"If You Build It, They Will Come…"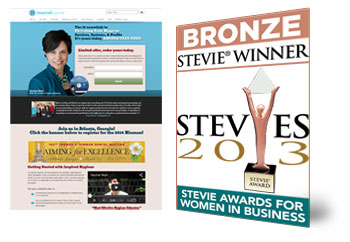 That's a common mistake. These days, most practices have a website. But they usually aren't very effective. In the past, a website was a secondary mode of marketing, a place for people to visit after they've gotten to know you from a traditional marketing source. Fast forward a decade, and the Web is now a primary driver for new patients.
Gone are the days of creating it and forgetting it – a website must now be dynamic and updated regularly to gain the attention of search engines, and meet the needs of a population on the go.
What makes us different?
The #1 reason doctors work with us is that they are:
Tired of template designs with overused stock photography
Tired of not owning their website content
Tired of being charged for small text changes
Disappointed that their website content is rarely refreshed
That's why we created our web division. See Our Work
As you can imagine, each dental practice has a unique brand and culture. With a website from Productive Dentist Academy, you receive:
Custom web content – that you own 100%
Editable websites where you can change content
Content that is frequently refreshed
Websites that are as unique as your practice – not from a template
---
Getting on The Good Side of Search Engines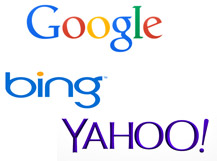 We don't make rules, but know how to play by them. Getting on page one of any search is everyone's goal. The problem is, the rules change. Your site needs to be nurtured and developed almost continually if you want to stay on top. Do you have to do this? Of course not. We have teams in place to create relevant and original content for you.
---
Responding to a Changing Landscape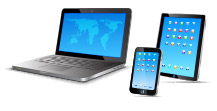 We can't predict where someone is going to be when they choose to search for dental services. So we need to be ready. Phones, tablets and computers are just the beginning. Technology needs to be nimble and you'll want one site to rule them all. Our responsive design ensures that your message will be presented beautifully regardless of how they find it.
---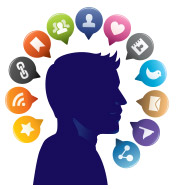 Get Social to Get Results
It's no secret the internet is the new town-square. The real trick is using this powerful tool to build a true community, not simply present offers. We guide offices through this maze and coach you how to start groups and host conversations. Everything from wellness to yoga to a community event notice can go a long way. You're in the smile business, so make people smile!
---
We're Only a Call or Email Away
The Academy is truly privileged to have worked with so many offices. Your faith and trust does not come lightly and nothing makes us more proud than to help offices grow. If you're meeting us for the first time, please reach out. We'd like to show you what's possible. Contact Us
Everyone's challenges are a little different.