A Team of Coaches on Your Side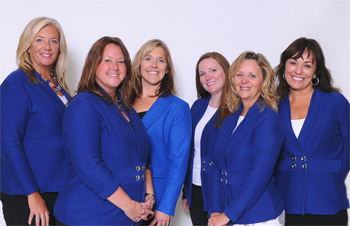 With Academy Coaching, you don't just get the resources of an individual. Instead, you have an entire team. Your Academy Business Development Coach analyzes your practice and customizes your coaching program to help you develop your skills, keep you on track, and reach your overall business. Assistant Coaches help your office manager and team implement and refine the basics such as practice trackers, scheduling systems, and financial procedures. Your Specialty Coaches are called in when there is a challenge in a specific area of your practice such as marketing, hygiene, technology implementation, and case presentation. Specialty Coaches are subject-matter experts and the leading authorities in their niche.
---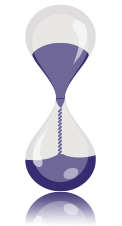 Scheduling for Success
Never confuse busy with productive. Everyone has seen this happen. You spend the day working your tail off and when you check the numbers they're not even close to what you thought you did. Or worse, you're killing it across the board and you can't think of a way to get any more dentistry into that day. The Academy provides a simple solution to both problems.
---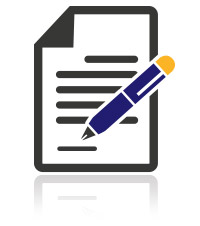 Navigating Human Resources
When is a joke harassment? My ex-employee just torched me on the internet, what can I do? HR issues have a way of sneaking up on you and causing way too much stress. The simple hiring and firing process is tough enough, now there are so many mandates it's difficult to keep anything straight. The policies we put in place are there to protect everyone, especially the business owner.
---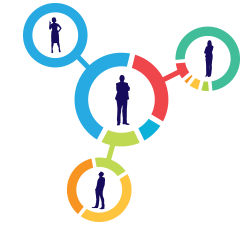 Ensuring Compliance
It's not wrong if you get don't get caught, right? Wrong. Fingers-crossed is no way to run a business. Grey areas and interpretation cause stress and that impacts production. Ensuring compliance is a bulletproof method for keeping your business moving forward.
---
Insurance Coding & Management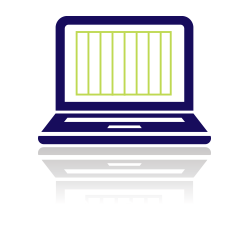 "Well, gosh is that three-quarters or seven-eighths? It's certainly the majority of tooth-structure, but I don't want to get a letter!!" Sound familiar? Coding can be problematic. Offices do everything to code properly and still get dinged. The Academy works the best in the industry to make sure we're getting it right. We need and deserve every bit of compensation for the work we do, but we need to be precise and accurate when it comes to our documentation and billing.
---
Achieving Productivity Goals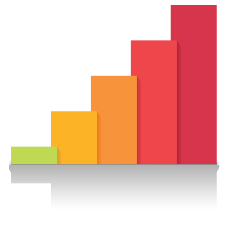 When you're late, there's a reason. When you're early, there's a reason. This is true 100% of the time. Achieving your production goal is no different. The Academy enables offices to identify and correct for the differences between good months and bad months. Pretty soon, the bad months aren't so bad and the good months turn to great.
---
Effective Collection Systems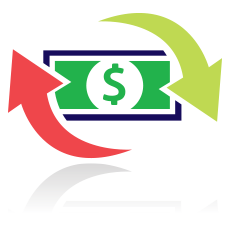 Offices present us with numbers all the time. The first thing we want to know is if the numbers are production or collection figures. It's amazing how far apart these numbers can be. The truth is, most offices are so community oriented and focused on relationships that their bills get pushed to the bottom of the pile. We have to get paid, but we can't just start kicking down doors. There is a balance. The Academy takes amazing care of patients, but we also take amazing care of businesses.
---
Monitoring Success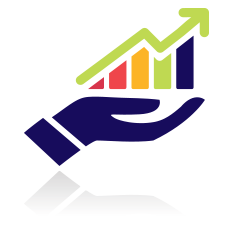 Checking to see if there's money in the bank at the end of the month isn't the best way to track your success. When offices come to us, the first thing they want to do get off the rollercoaster. Good months and bad months seem to be equally likely when we don't have a financial dashboard. The Academy needs you to listen to the fiscal heartbeat of your practice and know when to push-it and when to pullback. Both moves prevent heart attacks.