Everything You Need to Accelerate Your Dental Practice
If you are searching for dental consulting, one of two things is likely happening:
1. Business is great – but you feel you've hit a plateau
2. Business has slowed down – you are not where you want to be
We understand. Our co-founders, Dr. Bruce Baird and Vicki McManus are practice owners themselves.
New to Productive Dentist Academy?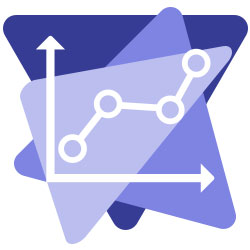 Business Consulting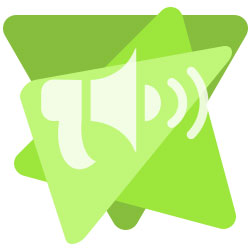 Marketing Strategies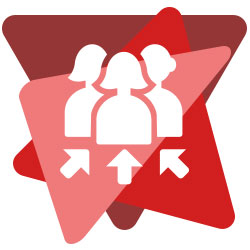 Seminars & Education
The Average Dentist
Doing fairly well, but stress and overhead are high
Works 134 hours/month
Takes 2 weeks of vacation
Personally produces $400,000
Works 1,600 hours/year
Produces $250/hour
The Productive Dentist
A high achiever that has plateaued
Works 100 hours/month
Takes 10 weeks of vacation
Personally produces $1,500,000
Works 1,200 hours/year
Produces $1,250/hour
What types of challenges does the Academy solve?
In 2008, Dr. Peter L. Thompson of Portales, NM was producing $1,000 per hour. While successful, he wanted to correct inefficiencies and soar to new heights.
Dr. Thompson joined the Academy coaching program and has since more than doubled production! He says he owes it to Academy Coaching and Marketing Services.
PETER THOMPSON, DDS | Portales, New Mexico
Upcoming Events
PDA Presents: Over The Shoulder Course
Productivity Workshop
Productive Dentist Academy's Productivity Workshop is a total immersion, 2- to 3-day program designed for doctors and teams who want to consistently produce $1,250/hour — in any geographic market. Yes, even in your area! We will not only prove this to you during the program, we'll show you exactly how dentists just like you do it, and we'll show you in an easy-to-follow, step-by-step fashion.