Inefficiency in the dental practice can stunt your growth and value potential
When exceptional dentists face business roadblocks, patient care and quality time with family are often sacrificed. Over time, this can erode your passion for dentistry and harm your health and the performance of your practice.
The difference between the $1M dental practice and $3M one is clarity, refinement, and alignment.
At Productive Dentist Academy, we believe you deserve an optimized business that allows you the freedom to enjoy your life and career today while building assets and value for tomorrow.
Productive Dentist Academy Provides Consulting Services & Continuing Education for Dentists
Our Dental Coaching, Team Development, and Educational Programs focus on four key areas of the dental practice:
Business
We support strategic planning and help streamline your P&L, mitigate risk, and forecast profit so you can maximize your practice valuation.
Systems
We help implement effective systems and a productive schedule designed for your service mix so case acceptance and collections can skyrocket.
Marketing
We develop and integrate marketing strategy and execution that showcases your authentic voice and tracks results so you can attract ideal patients.
Culture
We align your team with your philosophy of care. Clarify your vision, mission, and values so you can onboard, train, and retain a productive team.
PDA Dental Consulting Reviews
Dr. Devin Giron
PDA Member Since 2018
Vida Dental Studio
Santa Fe, NM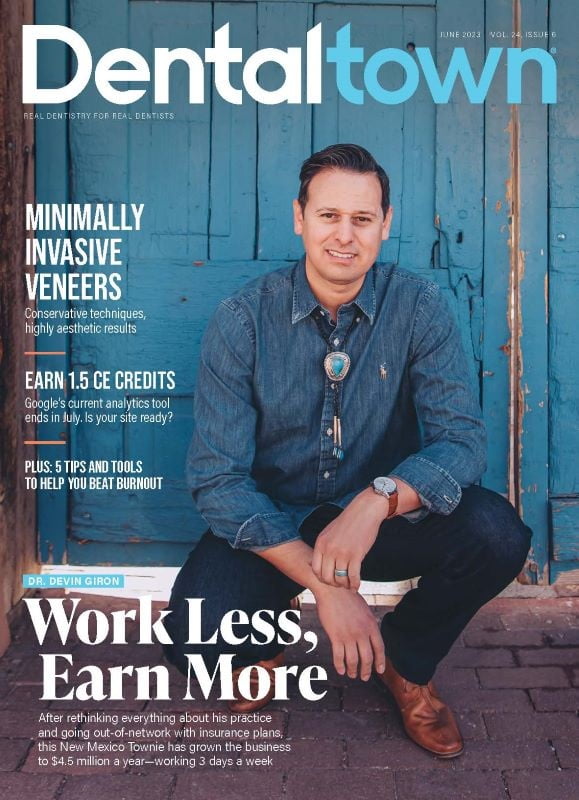 As an independent dentist, Dr. Giron had hit a production plateau, and discovered that slight refinement was all it would take to go from stressed-out to success.
"I was really stressed out. I knew it was time to make a change because if I couldn't help my patients get healthier, then I was doing them a disservice," explains Dr. Giron.
"PDA asked me, 'What do you want and how do we get you there?' It wasn't 'This is what PDA does and we're going to fit you into this cog and spit you out in a certain way.
I didn't have to make huge changes to see drastic growth. PDA guides my success in small, incremental steps."
| Results | 2018 | 2021 |
| --- | --- | --- |
| Production | $523,000 | $4,356,000 |
| Collections | $520,000 | $4,056,000 |
| Hourly | $300 | $2,800 |
| Working Days | 5 | 3 |
How to Grow Your Dental Practice & Get the Lifestyle You Deserve
Schedule Time | Get Your Custom Plan | Grow Your Practice
Step 1
Request a complimentary one-on-one consultation with a PDA business advisor
Step 2
Review your personalized road map to build the profit and value in your practice
Step 3
Grow the Practice and Lifestyle you Deserve
Productive Dentist Academy Guarantees Your Growth
Helping dentists grow Investment Grade Practices™ since 2004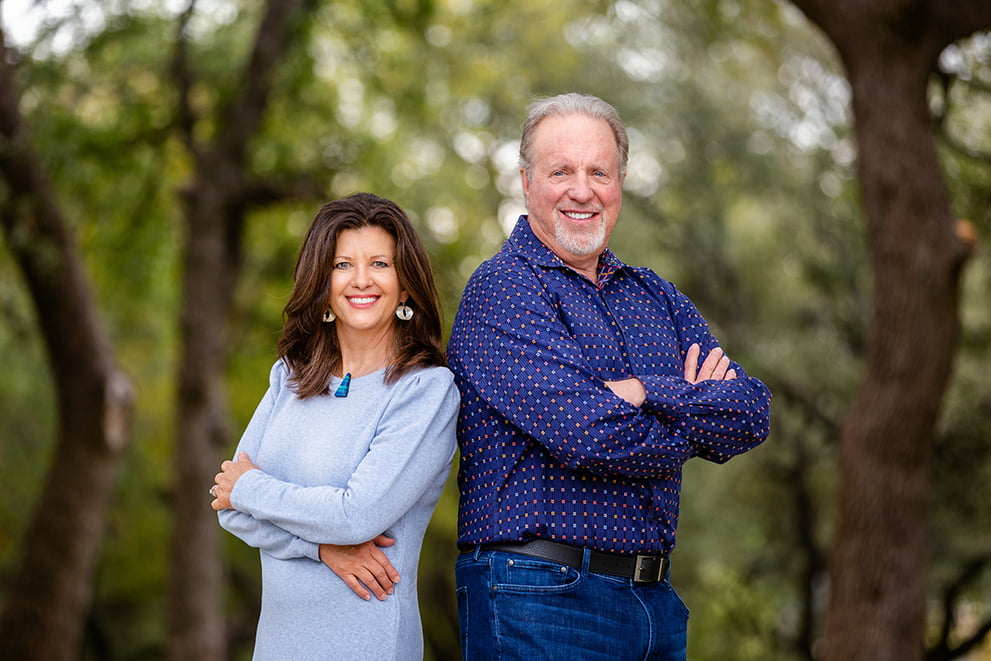 Dr. Bruce B. Baird and Dr. Victoria Peterson are award-winning entrepreneurs, international speakers, and best-selling authors. They co-founded PDA so you can maximize the value of your dental practice and experience personal and career satisfaction. You can access the resources, framework, and support that will help you optimize your profitability, improve the patient experience, and showcase the core vision of your practice to the market.