Welcome to Productive Dentist Academy's Dental Podcasts
You've heard dental podcasts before about dental sales pitches, what dentists are doing clinically, and sometimes marketing pitches about trying a new service, but rarely if ever have you heard a show that fuses best of practices–from regular dentists as guests–in sales/marketing, clinical pearls, and most importantly, financial and lifestyle discussions. Until now! Read more about our dental podcasts below and don't forget to subscribe! If you're going to listen to any podcasts in the dental industry, these are it!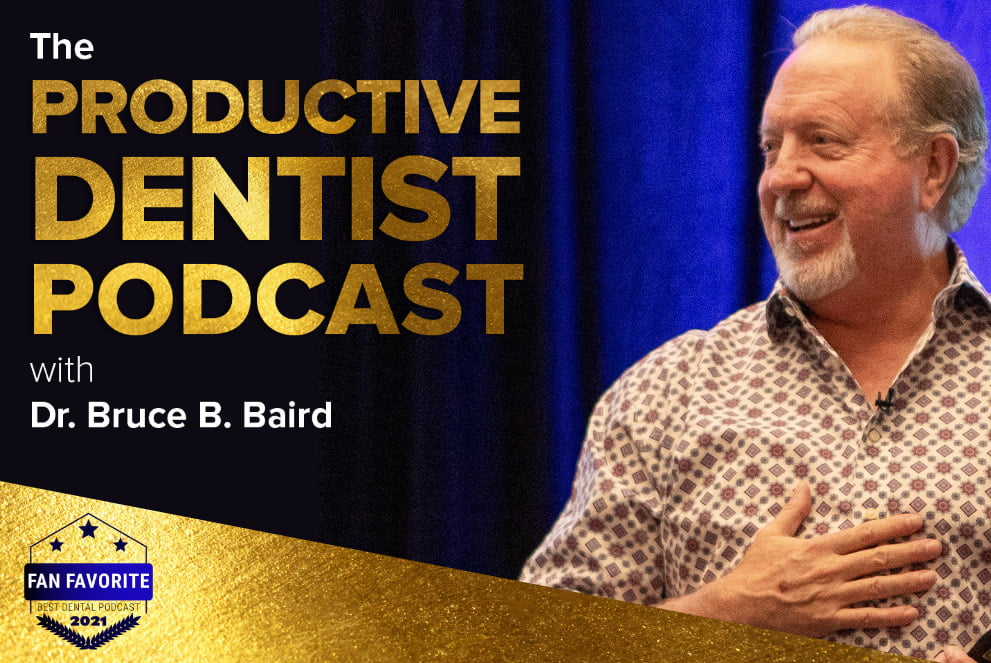 The Productive Dentist Podcast features Dr. Bruce Baird, America's Most Productive Dentist, as he shares the wisdom and knowledge he has gained in 30+ years of dentistry. A pioneer in dental implants, scheduling, leadership, and practice management, Dr. Baird has a wealth of knowledge he is eager to share to help dentists become more productive and live better lives.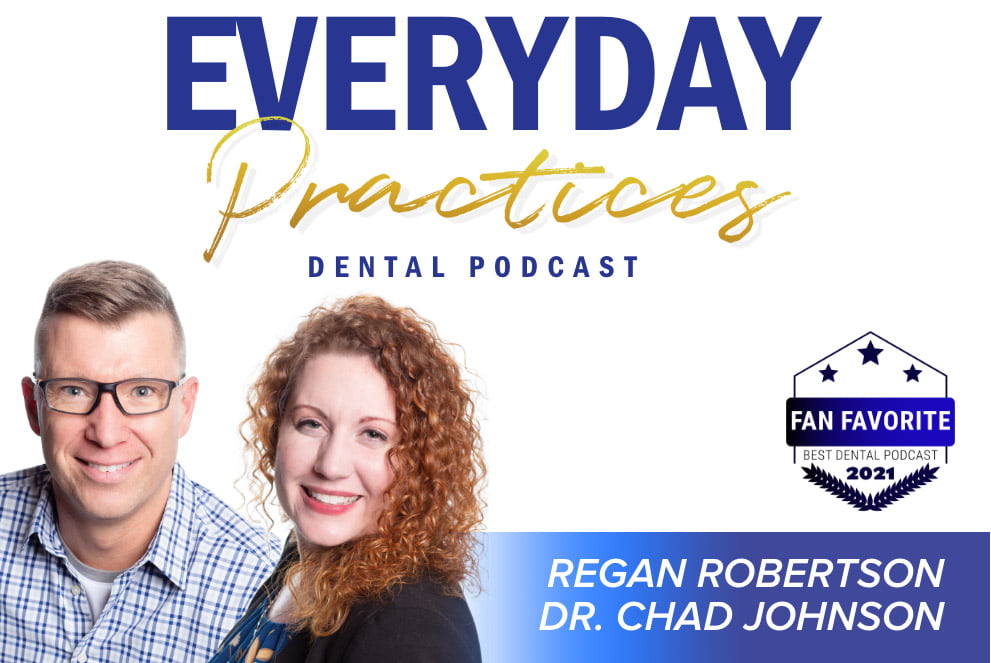 The Everyday Practices Dental Podcast follows Dr. Chad Johnson & Regan Robertson as they interview dental professionals – from industry greats to the dentist across the street – about everything related to dentistry and practice ownership from productivity, to finances, best practices for patient interaction, personal habits and health, leadership and team building skills, and more.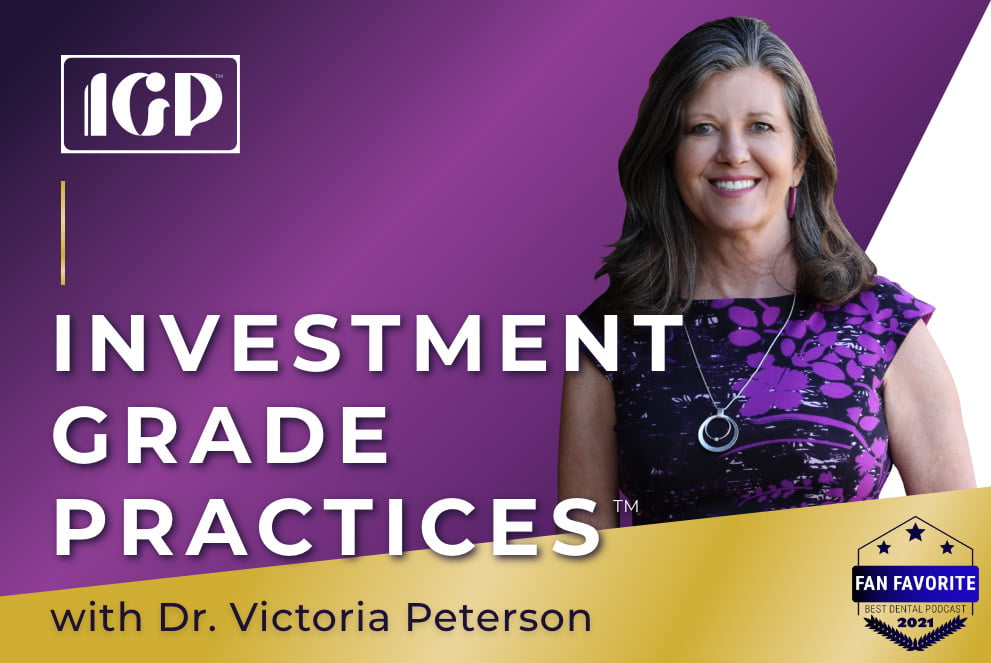 Investment Grade Practices™ are designed to be well-functioning practices that allow the owner to enjoy a rich lifestyle today, while building assets and value for tomorrow. Join host Dr. Victoria Peterson as she interviews business thought leaders to bring insights on how to lead your business, drive change within the team, and attract your ideal patients so you have the knowledge you need to craft your Investment Grade Practice™.


About Dr. Bruce B. Baird
America's Most Productive Dentist, Dr. Bruce B. Baird has a lifelong commitment to dental excellence.
A nationally renowned cosmetic dentist, Dr. Baird is an international teacher and speaker on cosmetic, reconstructive, and implant dentistry, business management, and communication development.
Instrumental in development of the Quadra-Guide surgical stent and Equaspacer Implant System, Dr. Baird also founded the Texas Centers for Implant Dentistry and Compassionate Finance. He is also involved with the American Academies of Cosmetic Dentistry and Implant Dentistry, the International Congress of Oral Implantology, and the Academies of Osseointegration and General Dentistry.
Recognizing his ability to help other dentists achieve the same success he has experienced in his practice, Dr. Baird partnered with Dr. Victoria Peterson to create Productive Dentist Academy which has been an invaluable resource to dentists nationwide. Dr. Baird is now sharing his knowledge of dentistry by hosting The Productive Dentist Podcast where he will share his expertise on productivity, scheduling, leadership, management, delegation, teamwork, and much more.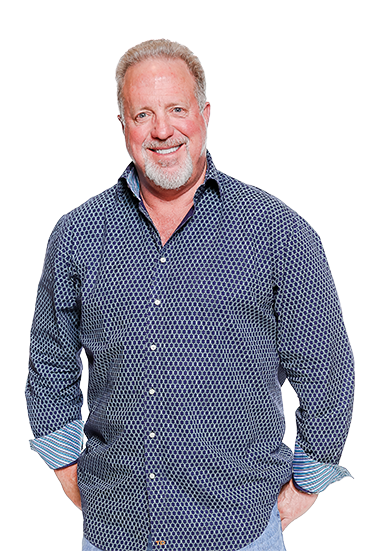 About Your Hosts – Dr. Chad Johnson and Regan Robertson
As your hosts of the Everyday Practices Dental Podcast, we figured you probably would like to know a little bit about us. We share a love of photography, RV travel, our families, and personal and professional connections, and of course dentistry. We also love Jenga, though we don't agree on the rules!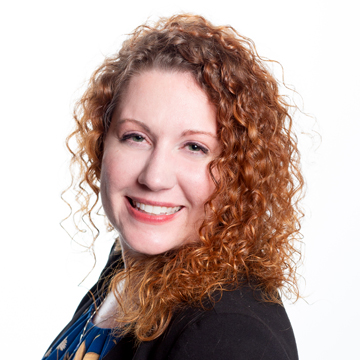 Regan Robertson
Chief Communication Officer of Productive Dentist Academy, Regan has a passion for all things in the dental industry, especially in helping dentists create practices they love. She believes that success lies within teamwork and takes every opportunity to foster collaboration between like-minded professionals, companies, and teams to achieve the best possible results. As a leader, Regan brings her talents for enhancing client experience, employee satisfaction, and market excellence to bear on every interaction.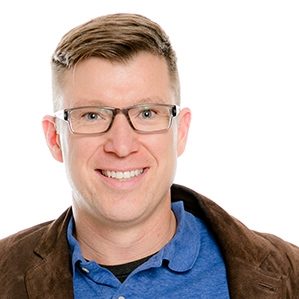 Dr. Chad Johnson
A Fellow of the Academy of General Dentistry, Diplomate of the International Dental Implant Association, and member of the Academy of Laser Dentistry, American Academy of Cosmetic Dentistry, and American Academy of Facial Esthetics. Chad owns and operates a high-tech practice he founded in rural Iowa where he enjoys serving the community he grew up in. Chad also has served on the CEREC Mentor Group where he trained other dentists in the use of CEREC technology.
About Dr. Victoria Peterson
Dr. Victoria Peterson combines 30 years of dental entrepreneurial experience with a doctorate in Spiritual Studies to bring a refreshing approach to business.
Victoria is the CEO & co-founder of Productive Dentist Academy, a four time recipient of Inc5000 fastest growing privately held companies. She has also been awarded 2013 Silver Stevie Female Entrepreneur of the Year. She is an advisor to Dental Entrepreneur Women (DeW) and on faculty with Dental Speakers Institute, and spends time each year in mission work in the Dominican Republic.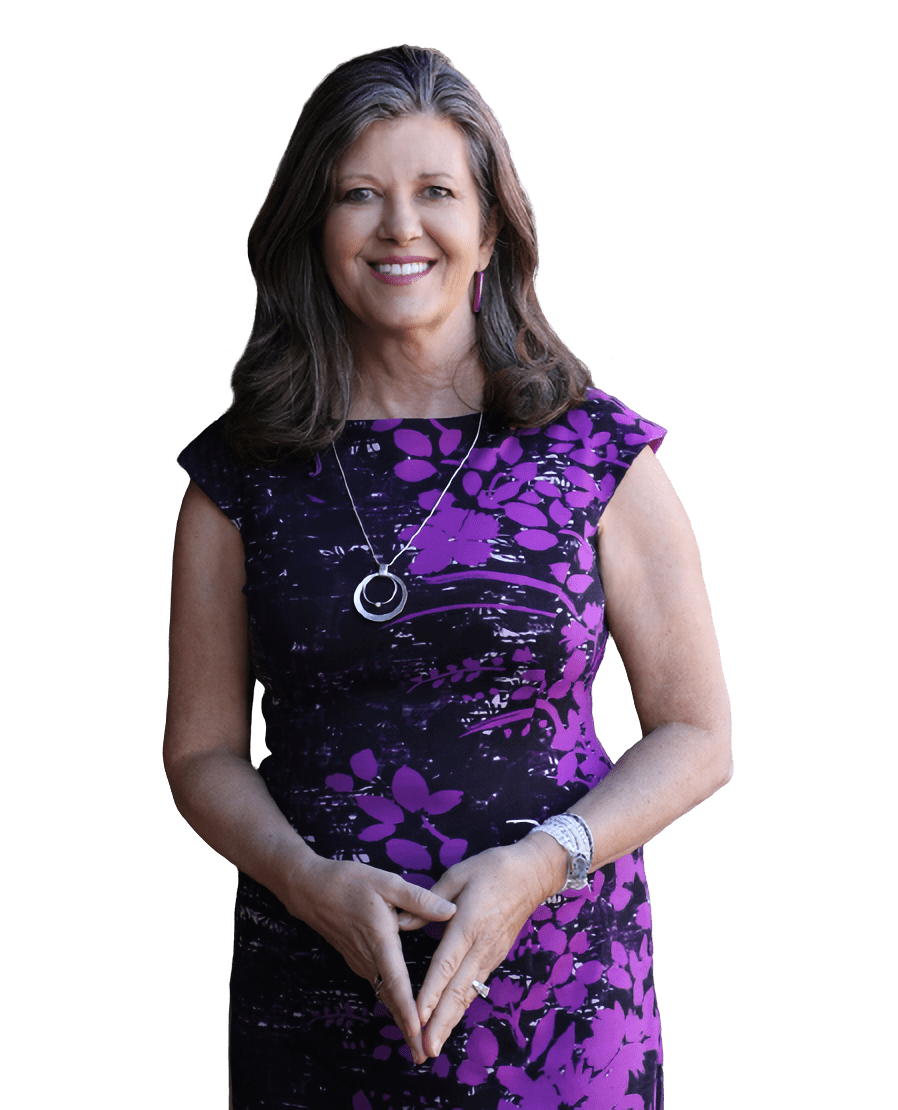 About Productive Dentist Academy
Productive Dentist Academy is an award-winning educational, coaching, and marketing company that helps dentists get off the month-to-month financial roller coaster of dental practice ownership so they can stop worrying about their practice and focus on creating a great patient experience.
Productivity Workshops
Productivity Workshops provide AGD-accredited continuing education on productivity, scheduling, leadership, teamwork, and more; doctors who attend PDA Productivity Workshops see an average increase of $8,000 per month within 90 days.
Business Development Coaching
Business Development Coaching helps refine every level of a practice – including scheduling, systems, culture, finance, marketing, and everything in between – and hold the doctor and team accountable while providing unlimited resources for success.
Marketing Services
Marketing services help dentists showcase to their communities who they are as dentists, so they stand out from the corporate crowd and attract the high-quality patients they want and need.