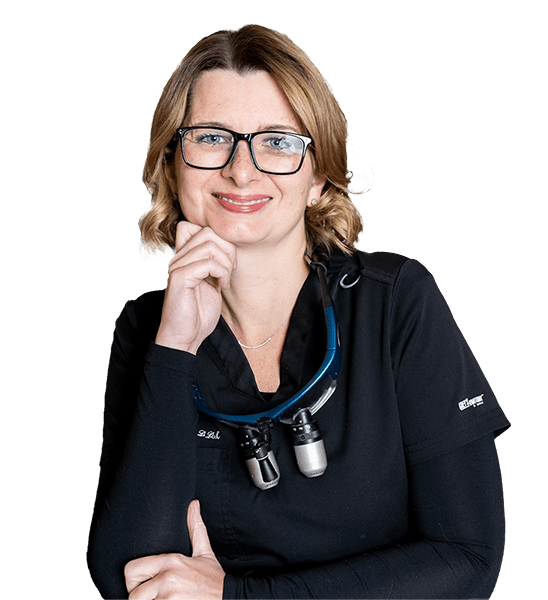 What Can PDA Dental Coaching Services Do For Me?
Like a football team, our dental coaches are experts in each specific area of the dental practice. This way, you don't have to force a cookie-cutter solution into your practice, and instead experience personalized training and mentorship where you want it most.
Business Value
Measure The Quality Of Your Earnings
Three year profit trends (EBITDA)
Forecast Your Future
Fee Setting & Insurance Mix
Business Risk Management
Capacity & Future Opportunity
Culture
Measure The Quality Of Your Employee Experience
Philosophy of Care
Accountability & Code of Conduct
HR: Hiring, Onboarding & Offboarding
Employer Net Promoter Score
Incentive & Recognition Programs
SYSTEMS Optimization
Measure The Quality Of Your Productivity
Productive Scheduling
Revenue Cycle Management
Patient Journey Mapping
Clinical Calibration
Service Mix Expansion
Marketing
Measure The Quality Of Your Communications
Marketing Strategy & Planning
Marketing Budgets & ROI Tracking
Authentic Messaging & Brand Development
Internal Marketing Systems
Full-Scale Marketing Agency Services
Discover where dental coaching services can maximize the value of your business
Schedule a consultation with PDA today and experience personalized guidance, proven techniques, and winning strategies in the following areas to propel your practice to new heights.
Productivity
Business management
Team Engagement
Patient Experience
Patient Care
Revenue Management
Case Acceptance
Marketing
Personal Satisfaction
In-Office Training Programs For Dentists & Dental Teams
In Office Team Training
Energize your team with fully immersive in-office training so your team can move forward together.
The PDA program is designed to strengthen team communication, align goals, and smooth out the patient experience.
Diagnostic Clinical Calibration
Feel confident that your entire team is aligned to your standard of care for a consistent patient experience.
The PDA program is designed to carry your philosophy into comprehensive diagnosis through co-diagnosis with your team.
Periodontal Calibration
Regardless of insurance coverage, patients deserve to know their condition, options, and expected outcomes.
The PDA program creates your peridontal standard of care so your team will know what treatment to recommend, why it is recommended, and when to intervene in the disease process.
Over The Shoulder
Experience PDA in action with a live, interactive opportunity to sit chairside with a Productive Dentist.
This is a once-in-a-lifetime chance to be with a PDA Faculty doctor and team at their location to see the PDA methodlogies and learn in real-time.
Which dental coaching program will accelerate your growth?
Take the first step toward a thriving practice and schedule a consultation with our team, so you can understand where to optimize for performance and work smarter, not harder.
Productivity
Business management
Team Engagement
Patient Experience
Patient Care
Revenue Management
Case Acceptance
Marketing
Personal Satisfaction