Our Story
In 2004, general and cosmetic dentist Dr. Bruce B. Baird joined forces with entrepreneur Dr. Victoria Peterson. As award-winning dental professionals and business owners with over 30 years of experience, Bruce and Victoria co-founded PDA to stop the massive burnout phenomenon in dentistry so dentists can instead achieve the career and lifestyle they deserve.
What began as a small Productivity Workshop in an airport conference room in Texas has burst into a global sensation. Using the same frameworks and strategy both Bruce and Victoria leveraged in their own respective dental practices to achieve 10X multiples upon transition, the mission of PDA is to be the advocate for independent dentists.
We level the playing field so independent dentists can optimize profitability, improve the patient experience, and align teams to the core vision of the practice. We provide dental workshops, dental coaching, dental marketing, and business consulting.
It is our honor to provide award-winning, world-class service that helps thousands of dentists make confident decisions as a leader, re-engage with their passion, and achieve financial freedom.
Dr. Bruce B. Baird
Dr. Bruce B. Baird, international speaker and best-selling author, is a renowned cosmetic and family dentist based in the Dallas-Fort Worth metroplex.
His outstanding work in dental implant surgery and restoration is well-known in the field of cosmetic dentistry and has been published in several technical journals. Because of his expertise and… accomplishments in pioneering new techniques in implant dentistry, Dr. Baird was selected as one of the Texas Super Dentists in 2005.
Dr. Baird was instrumental in the development of the Quadra-Glide surgical stent and the Equaspacer Implant System, tools that elevate the level of implant dentistry by facilitating communication and securing the structure of the mouth. Regarded as an international authority on implant dentistry, Dr. Baird is frequently asked to share his expertise at cosmetic dentistry conferences all over the world. He is an Honored Fellow of AASID, Diplomat of ICOI, FAGD.
He is the co-founder of Productive Dentist Academy, founder and Chairman of the Board for Comprehensive Finance, and author of the best-selling book Legendary Leadership. His podcast, The Productive Dentist Podcast, was named in the Top 3 of Best Dental Podcasts in 2022.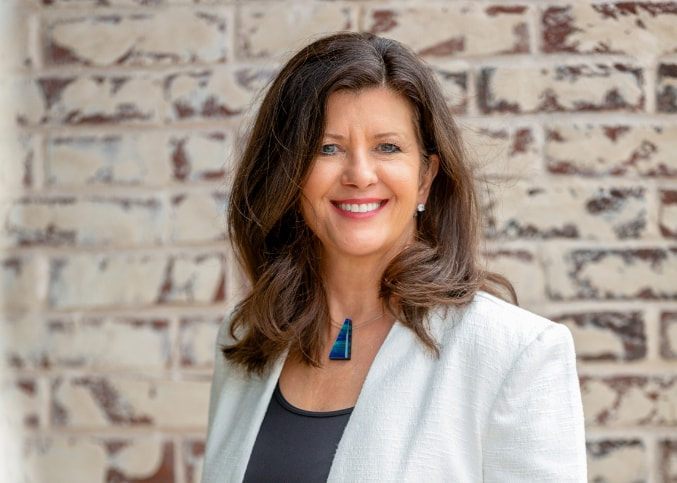 Dr. Victoria Peterson
Dr. Victoria Peterson combines 30 years of dental entrepreneurial experience with a degree in Spiritual Studies to bring a refreshing approach to business.
Her career began as a registered dental hygienist and leveraged her knowledge to accelerate the marketing and business outcomes for dental practices across the nation. During that time she developed… the Hygiene Mastery Program as a franchise owner in Fortune Management. In 2011 she founded Neighborhood Smiles, LLC, owning five dental practices in Wisconsin and Arizona. She is an international speaker, and the author of several books including Frustration, The Breakfast of Champions: Turn Powerful Emotions into Career Success. She has also been awarded Silver Stevie Female Entrepreneur of the Year.
Currently, Victoria is the CEO & co-founder of Productive Dentist Academy. She is an advisor to Dental Entrepreneur Women (DeW) and on faculty with Dental Speakers Institute. She enjoys spending time in mission work in the Dominican Republic. She is also the host of the podcast Investment Grade Practices™, which placed in the top 10 of best dental podcasts in 2022.
Doing Good While Doing Good
We demonstrate our commitment to each other and the community in the following ways:
PDA is an ESOP company
This means we are employee owned and operated. Our employees enjoy a stock option plan because we believe every member at PDA deserves the best opportunity to retire with financial health.
PDA invests in team education
Every employee at PDA receives an annual educational stipend to be used for their career growth path so we can ensure the highest and most informed service for our clients.
PDA volunteers
We support organizations that elevate humanity for the betterment of all. Some of the organizations we support are:
We believe that in order to feel the full depth of success, we must invest in our team and the world around us. The three key characteristics that we follow are: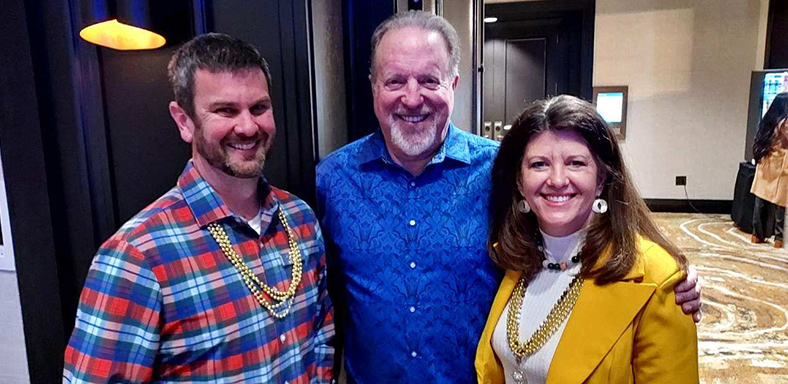 Knowledgeable
We strive to be experts in our specific field of study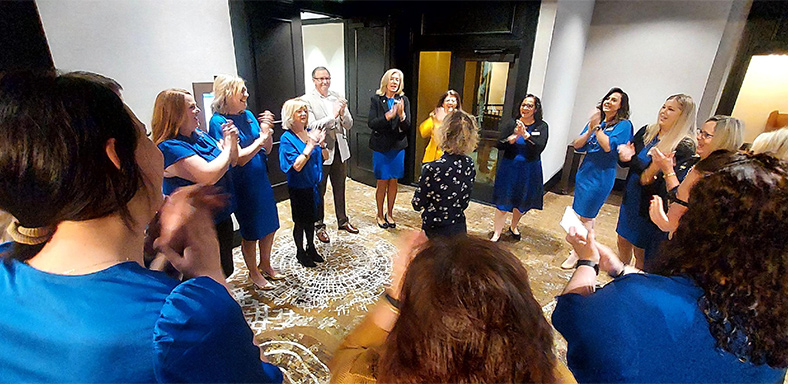 Relationship-driven
We genuinely care and connect with our clients and team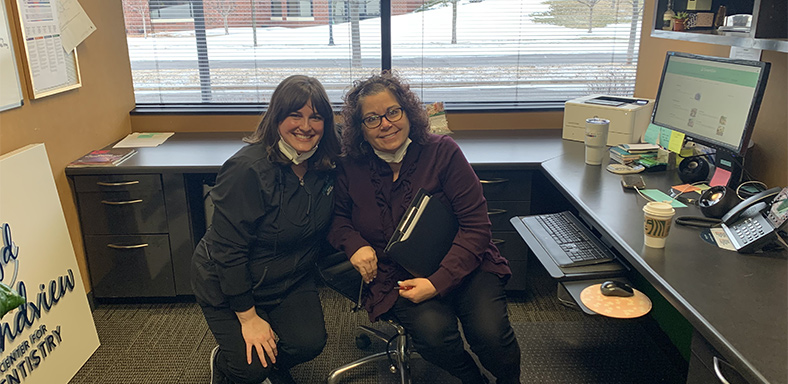 Responsive
We use our expertise and empathy to respond to our clients and our industry