Investment Grade Practice™ News – December 2022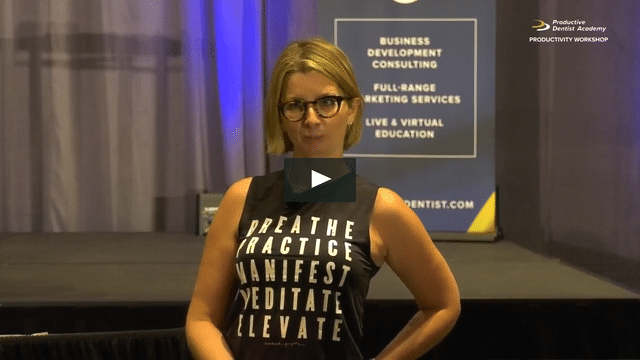 Dr. Maggie Augustyn hated her life.
Working at her dental practice was a daily drag, and she was burned out. She had a difficult time being around her team, her patients, and even her own family.
The cookie-cutter formulas most consultants provide didn't fit her practice, or her life.
Then she met PDA, and discovered there's a better way.
After attending a Productivity Workshop and joining PDA coaching, her productivity has increased month-over-month, and patients are served better than ever before.
You can watch Dr. Augustyn's full story here to learn why it's important to be met where you are at, and how PDA helped springboard this doctor's life into the bright future she deserves.
What's your unique vision for success? Schedule a discovery call with us today.
2023 PRODUCTIVITY WORKSHOP CYBER MONDAY EXTENDED!
Do you wish to kick your productivity into high gear without raising your fees or spending more time chairside?
PDA's Productivity Workshop is the nation's #1 leading course on dental practice growth.
When you register for a 2023 Productivity Workshop BEFORE DECEMBER 31, you will receive:
Attendance at the Workshop
12-month Access to PDA On Demand (fresh content filmed Sept. 2022!)
90-minute Session with a PDA Business Advisor
THIS SPECIAL IS LIMITED to only 50 Registrants – and it will go fast! Not only will the lessons you learn at this Workshop GUARANTEE growth, but it's a great year-end tax benefit. Get in NOW!
March 2-4, 2023, at the Marriott Dallas/Fort Worth in Westlake, Texas
September 28-30, 2023, at the Hyatt Regency in Frisco, Texas
If you are a current PDA client, you qualify to register for the 2023 IGP Summit hosted concurrently at the same location.
Insights From This And Other Uncommon Industries Could Prepare Entrepreneurs For A Recession
PDA Co-founder Dr. Bruce B. Baird is featured in this Forbes article by Christine Michel Carter.
The article explains that The Great Recession forced dentists to either streamline and operate a more efficiant, well-run business or close their practice for good.
Dr. Baird shares how he survived The Great Recession by shifting his perspective beyond his medical credentials and focusing on cultivating an entrepreneurial mindset. He credits his success in attracting new patients and increased repeat visits to three tactics.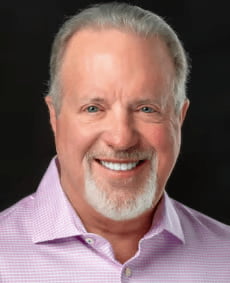 ---
Hillary Kelly Named Business Process Manager for PDA
Productive Dentist Academy teaches dentists and their teams how to best optimize their practices through developing durable systems and processes (one of the pillars of IGP). To better "walk our talk," PDA created the Business Process Manager position, which was recently filled by our very own Hillary Kelly. As PDA's Data Administrator, Hillary has become proficient in various software systems and is a perfect fit for Business Process Manager. In this position, Hillary will develop, document, and house new systems, organize data so it's easy for everyone on the team to understand, and streamline systems to eliminate confusion. This will allow PDA to run more efficiently and allow us to help more doctors. Hillary most recently earned her Advanced Salesforce Administrator Certification, and she is the recipient of the 2022 Admin Achiever Award.
Hillary says, "I am so excited to take on the Business Process Manager role! I will be working with our wonderful team to both build and document PDA's systems, map out our clients' journey and utilize the tools we have to their fullest. My ultimate goal is to make life easier and PDA scalable."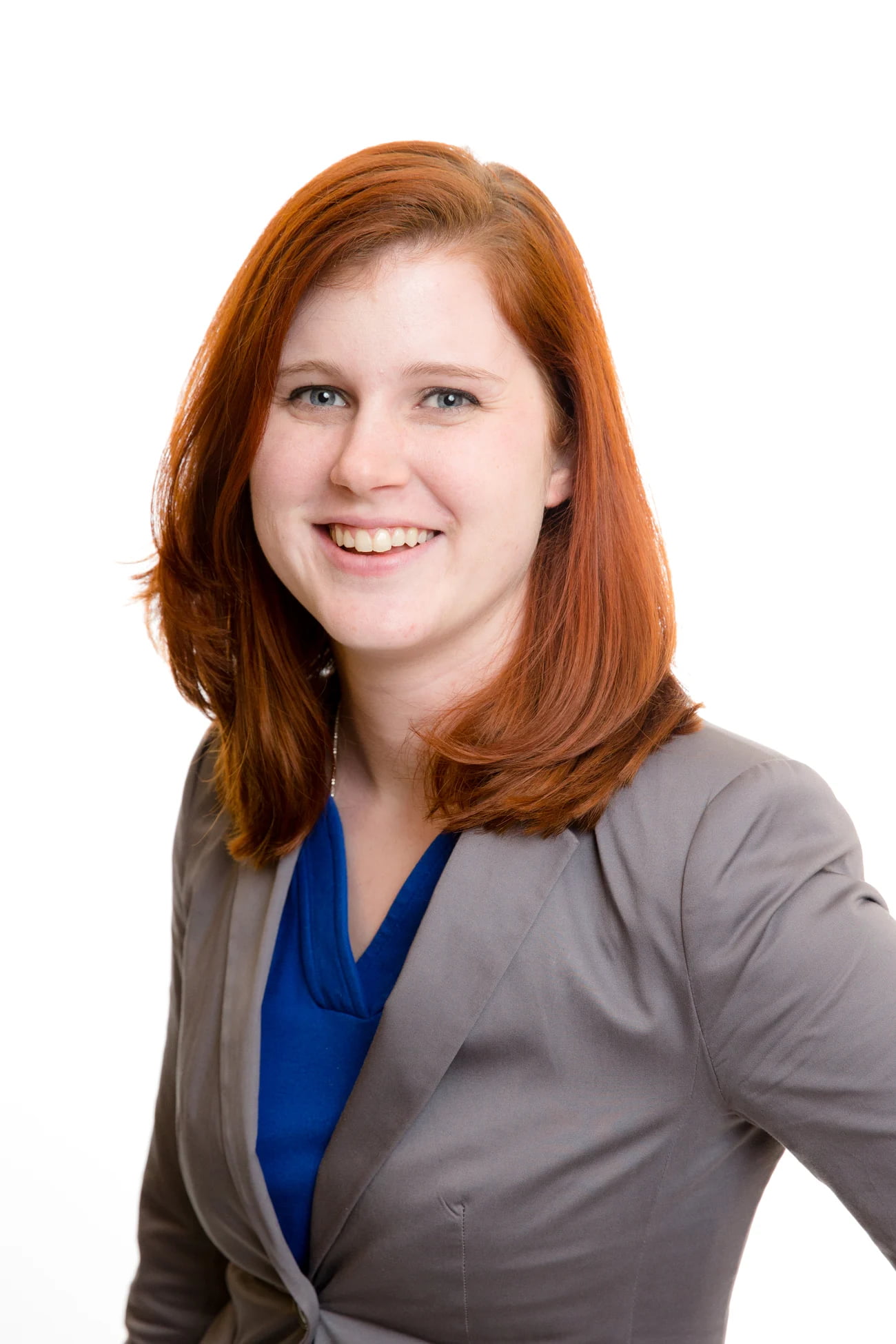 Facing Your Fee-for-Service Fears with Brad James
Moving to a fee-for-service practice can be a frightening idea for many dentists. Brad James, Director of Partner Development at Kleer, joins Regan Robertson to debunk the top 3 fears that often keep doctors in analysis paralysis, and how you can better evaluate your options for success.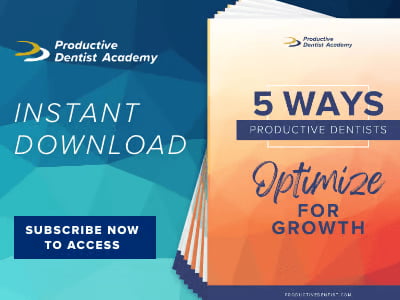 It's common to feel mired down in day-to-day stress of dentistry. Are eager to apply your advanced clinical training with patients ready to say yes to your care? Check out these 5 ways to optimize your practice for the growth you deserve.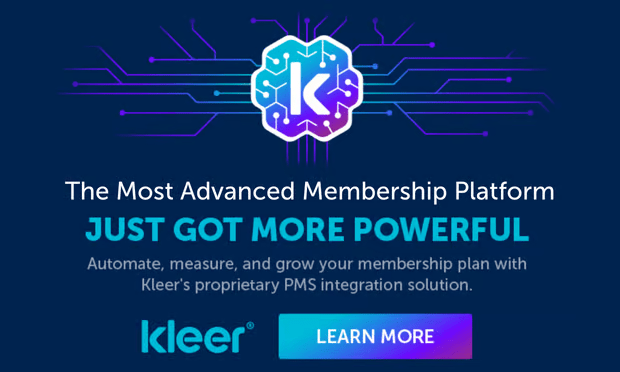 The most advanced membership platform just got more powerful. Kleer Intelligence™ is here! Automate, measure, and grow your membership plan with Kleer's proprietary PMS integration solution. To learn more, speak with our team of experts today!