Investment Grade Practice™ News – July 2023
Dear Doctor,
We hope this newsletter finds you in good health and high spirits this summer. We're pleased to share some exciting updates and insightful articles the PDA team has published recently. No matter how successful your practice is, there is always room to grow – and make improvements.
Whether it's making improvements in your own community, or within your own practice, we believe these resources will inspire you to elevate your dental practice and enhance your professional journey.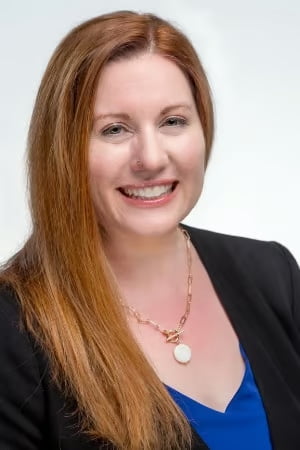 We encourage you to embrace the spirit of progress, both professionally and personally. Success requires support, and we look forward to supporting your journey towards excellence.
Warm regards,
Regan Robertson
CCO, Productive Dentist Academy

Update: September 2023 Productivity Workshop SOLD OUT! Secure Your Spot for the March 2024 Session NOW
Discover PDA firsthand and unlock the potential of yourself and your team when you attend the first Productivity Workshop available in 2024. This is your first opportunity in 2024 to be one of the few in the nation to receive transformative insights to amplify your efficiency, accelerate production, boost your bottom line, and improve team cohesion.
This event is renowned as the most productive way to get your team aligned to your vision of success so you can achieve your goals and deliver the care your patients deserve.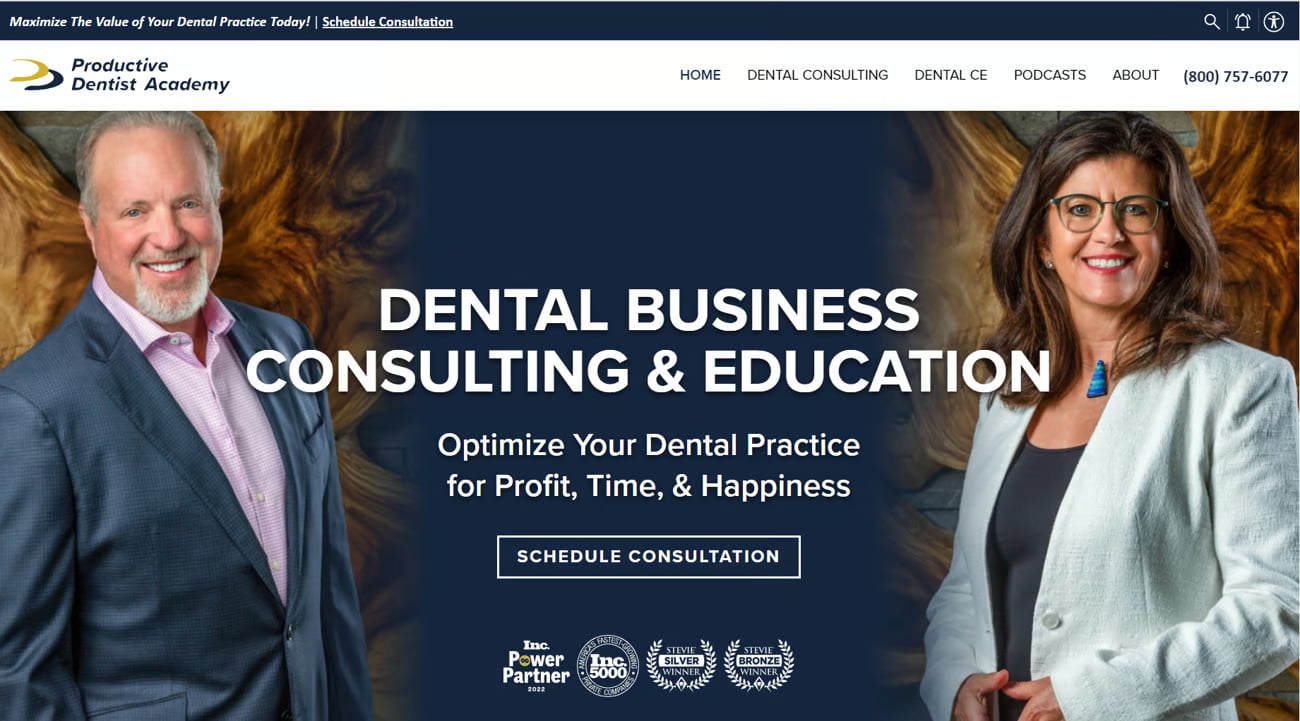 Productive Dentist Academy Unveils New Website
On June 20, 2023, Productive Dentist Academy unveiled its new website. This new site exceeds industry standards for performance, usability, and accessibility, which is in alignment with the website development PDA delivers to its clients. Dentists can stay up to date in real time of the firm's services, products, and online and in-person CE programs. You can read more about PDA's new site or see it live at the links below.
Doing Good While Doing Good: 5 Community Outreach Tips You Can Implement Today
This article was published in the July edition of Dentaltown magazine, in which PDA Team Development Coach Melissa Lowry explores ways dental practices can expand their reach in their own community while doing charitable work. When dental practices engage in community outreach initiatives, they have the opportunity to not only bolster their practice's reputation but also create meaningful connections with potential patients.
---
Building An Investment Grade Practice™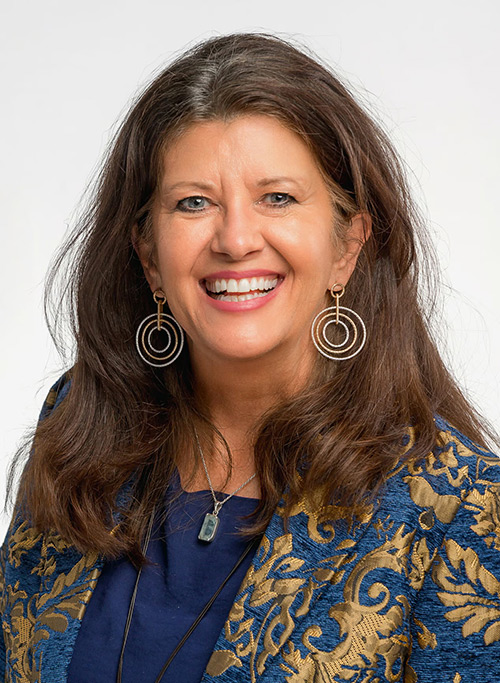 DentistryToday.com recently published the article "Building An Investment Grade Practice" written by PDA Co-founder & CEO Dr. Victoria Peterson. In this article, Dr. Peterson writes: According to the ADA, only four percent of dentists are able to retire and maintain their desired lifestyle. Sadly, this process often leads to frustration and burnout.
However, it doesn't have to be this way. In my humble opinion, the top five percent of dentists are not exceptions when it comes to clinical excellence or compassion for their patients. The distinguishing factor is that they likely had a mentor who helped them navigate the complexities of business development.
---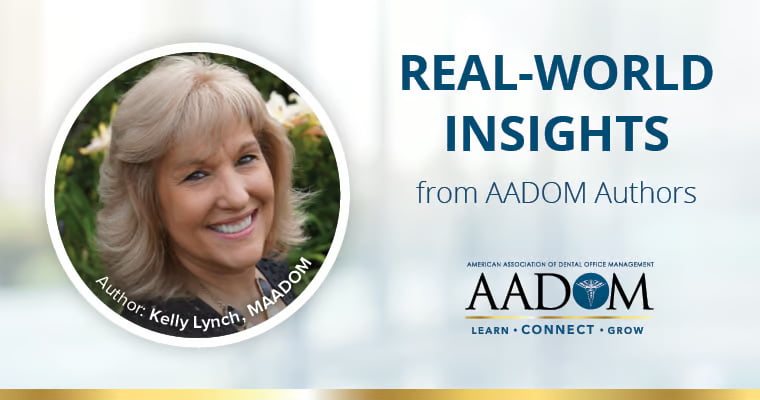 Make an Unforgettable
First Impression
by PDA Team Development Coach,
Kelly Lynch, MAADOM
The first impression of the dental practice is in the hands of the employee that you have assigned to answer the telephone! This is a critical position, as this person can make or break the relationship with your caller. This team member exudes confidence and clarity of the practice vision and projects positivity on every call. How you answer the phone can set your office apart immediately!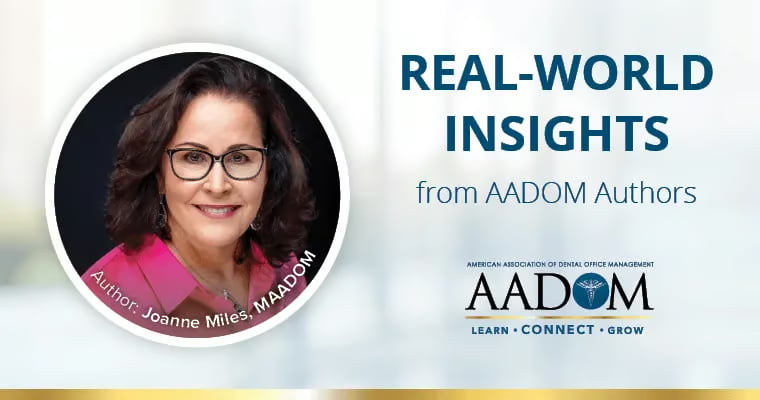 The Key to Improved
Case Acceptance
by PDA IGP Business Advisor,
Joanne Miles, DAADOM, RDA
It can be challenging to convince patients to sign up for treatment plans, preventive maintenance, and re-care. It might be the most frustrating feeling knowing a nightmare is going on in a patient's mouth, but because they aren't in pain, they refuse treatment. Use storytelling to better explain a patient's oral health conditions, so they can make better decisions for their health.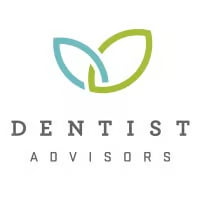 The rules for student loans have changed!
Visit Dentist Advisors' Student Loan Repayment Guide to learn more.
The Rise of Team Spirit in the Year of the Phoenix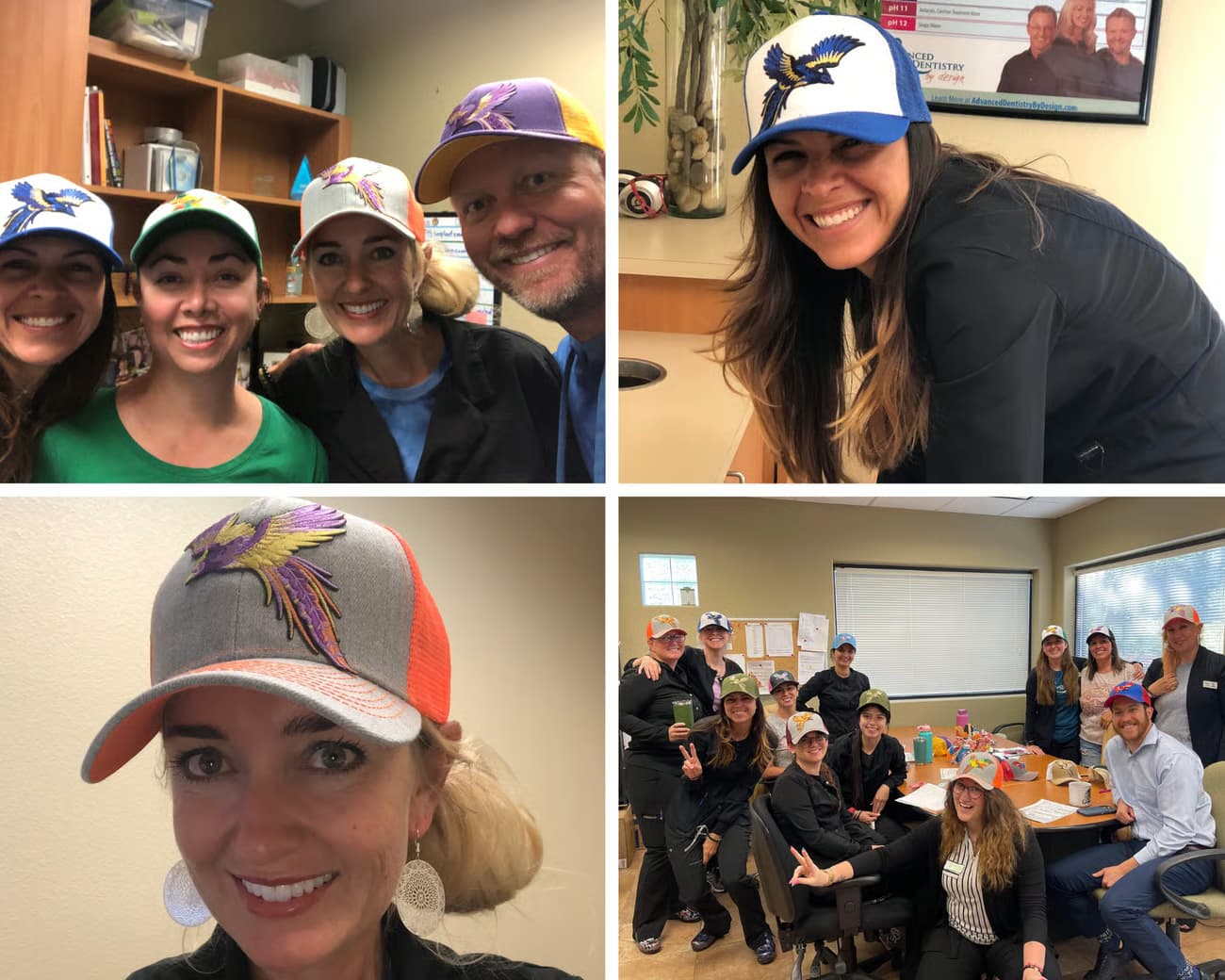 Last week, PDA received these photos from Drs. Clint and Kelly Euse with the message: "Year of the Phoenix swag my sister made!" Every year Advanced Dentistry by Design embodies PDA's animal of the year by purchasing things for their team and encouraging them to follow the meaning behind each animal.
This tradition began in 2012 with the year of the Donkey when we were stubborn about providing excellence to our clients. Since then, PDA has been inspired by several animals such as the Yak (2016), Dolphin (2018), Dragonfly (2022), and the Phoenix in 2023.
"Give light and people will find the way."
– Ella Baker
---
Follow us on Social to Stay Connected