Investment Grade Practice™ News – June 2023
Dear Doctor,
For this newsletter, we would like to highlight a theme that resonates within all of us: overcoming obstacles. Day in and day out, we're presented with challenges both big and small, but it's how we confront and conquer them that defines our growth and success.
This month, we have gathered a collection of inspiring stories and valuable resources that highlight the power of resilience and determination. Whether you're taking your practice from $600,000 to $5 million working only three days a week like Dr. Devin Giron of Vida Dental Studio (featured as this month's cover story in Dentaltown magazine), or you're learning how to prevent a potential cybersecurity attack, we all have hills to climb. And the only way we get to the top is together.
Let's be inspired by the individuals who have triumphed over adversity and transformed their practices. Let their journeys fuel our determination to overcome our own challenges and reach new heights together.
We look forward to supporting you on your path to success.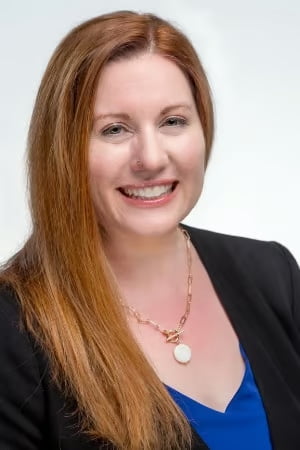 Warm regards,
Regan Robertson
Chief Communication Officer,
Productive Dentist Academy
I've Arrived: From $100 in the Bank to Generational Wealth in Less Than 3 Years
Have you ever wondered what your dental practice is truly capable of? Find out how Dr. Maggie Augustyn reached her full potential by working with Productive Dentist Academy in this must-read article.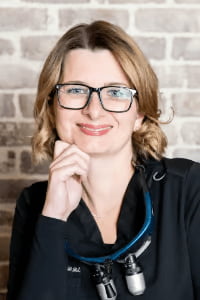 Alert: 90% FULL!
Register for the September 2023 Productivity Workshop
Discover PDA firsthand and unlock the potential of yourself and your team when you attend the last Productivity Workshop available in 2023. This is your final opportunity to be one of the few in the nation to receive transformative insights to amplify your efficiency, accelerate production, boost your bottom line, and improve team cohesion.
This event is renowned as the most productive way to get your team aligned to your vision of success so you can achieve your goals and deliver the care your patients deserve.
The Driving Force Behind Investment Grade Dental Practices™ – A Vulnerable Discussion with Dr. Victoria Peterson
On June 7, PDA Co-founder & CEO Dr. Victoria Peterson joined host Shawn Zajas on the 21st episode of the Innovation in Dentistry podcast. In this episode, Dr. Peterson shares valuable insights on building investment-grade dental practices and the future of dentistry. Discover the role of money in revealing values and beliefs, the importance of receiving support, and cultivating trust in your team. Gain knowledge on financial literacy, consolidation trends, and opportunities in functional medicine and holistic dental practices.
---
Everyday Practices Dental Podcast Releases Important Three-part Cybersecurity Series
Regan Robertson and Dr. Chad Johnson, the hosts of Everyday Practices Dental Podcast, recently invited Cyemptive Chief Digital Forensics Officer Adrian Santangelo and PDA Information Security Officer Robert Niles to join them for a three-part podcast series to discuss cybersecurity. In this series, both Adrian and Robert discuss why dentistry has become a major target for hackers and what dental teams can do about it.
---
Overcoming the Obstacles to Scheduling Treatment
by PDA Team Development Coach Kelly Lynch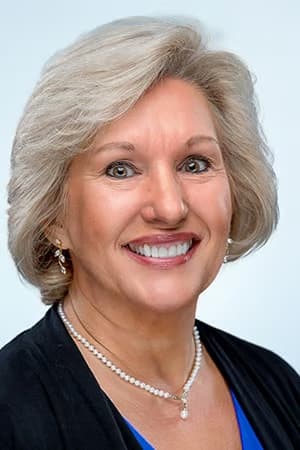 In the 2nd 2023 edition of The Observer – the official news magazine for the American Association of Dental Office Management – PDA Team Development Coach Kelly Lynch writes about Overcoming the Obstacles to Scheduling Treatment.
Kelly writes about establishing trust, having a signed financial agreement in place to prevent misunderstandings, patients' general fear of the dentist, providing patients with a "getting-to-know-you" questionnaire, and more to help dental teams move their patients toward important dental treatment.
---
The Productive Dentist Podcast with Dr. Bruce B. Baird
Episode 158: The 2 Attitudes That Hold Dentists Back
There's nothing wrong with being ignorant. All it means is that you don't know everything. But being arrogant means you don't want to listen to anyone else. Join Dr. Bruce B. Baird for a conversation about the cost of arrogance, and the exponential benefits of seeking out help to grow your dental practice.

Mango Voice offers cutting-edge technology and exceptional customer service for dental phone systems. With leading-edge features, seamless integrations, and crystal-clear voice quality, they provide the best communication solution tailored to the unique needs of dental practices.
---
Follow us on Social to Stay Connected