Investment Grade Practice™ News – November 2023

Dear Doctor,
We hope this message finds you well as we embrace the changing season and wind down from the September PDA Productivity Workshop & IGP Summit. We are excited to bring you some updates, news, articles, podcasts and insights that will continue to inspire you along your productive journey.
We wish to extend a heartfelt "Thank You" to all who attended the Productivity Workshop & IGP Summit last month. We are thrilled you were able to join us for this enriching event, in which we dove deep into strategies that aimed to enhance your productivity, elevate your team, boost your bottom line, and provide you with freedoms you never thought you could attain.
For those who couldn't make it to this workshop, we would like to extend a special invitation to join us at our next event in March 2024.
As always, our dedicated team is here to support you on your path to success. Thank you for being part of our vibrant community!
Authenticity in Leadership:
Cultivating the Real You Builds Trust and Inspires Loyalty
by PDA Marketing Consultant Sara Hansen

Dental Entrepreneur Women (DeW) Life magazine recently published the article "Authenticity in Leadership: Cultivating the Real You Builds Trust and Inspires Loyalty" by PDA Marketing Consultant Sara Hansen in its Summer 2023 edition. Sara writes: What are you a champion of? This is one of those questions that helps people understand what their passions and values are. It inspires self-reflection so you can articulate what motivates you. It's a question I ask the dentists I work with to find out who they are and what they want out of life. As a champion of helping people find their true voice and tell their own stories, I'm deeply passionate about guiding others toward their bravest and most authentic selves. However this realization wasn't something that came easily to me. In fact, I had to navigate my own journey first – discovering the path toward my true self and finding my own voice. Only then could I become a guide to others who were seeking the same transformation. It's a lesson I learned firsthand: in order to teach someone how to find their bravest self, you must first find your own.
---
I've Arrived! Allowing Yourself to Experience the Feeling of Success
by PDA Faculty Dr. Maggie Augustyn, FAAIP, FICOI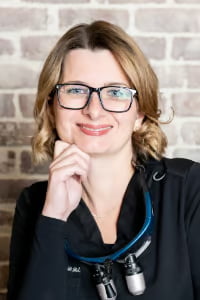 Life is hectic. There are so many different things we're concerned with, day in and day out. But sometimes a healthy step back to evaluate how far you've come can be quite the eye-opener. In this article, published on DentistryToday.com, Dr. Maggie Augustyn showcases the importance of surrendering to the feeling of accomplishment and provides reasons why it's so vital – and healthy.
---
How Dentists Can Help Overcome Sleep Apnea in Children
by PDA Faculty Dr. Meghna Dassani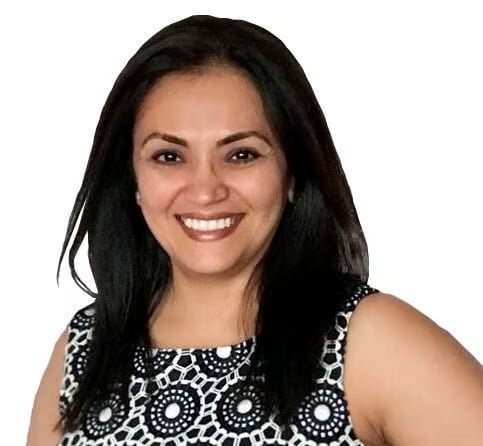 DentalEconomics.com recently published the article "How Dentists Can Help Overcome Sleep Apnea in Children" by PDA Faculty Dr. Meghna Dassani. In this article, Dr. Dassani writes: Sleep apnea is a serious sleep disorder that can affect people of all ages, including children. Researchers estimate that obstructive sleep apnea (OSA) affects between 1% to 5% of children in the US.1 Pediatric sleep apnea is a challenging condition, but early diagnosis and appropriate treatment can help children lead healthier, more restful lives. Identifying, diagnosing, and treating pediatric sleep apnea requires a multidisciplinary approach involving dentists, pediatricians, and sleep specialists. The journey to overcome this condition often starts in the orthodontic chair.

Secure Your Spot for the March Productivity Workshop & IGP Summit Session NOW!
Discover PDA firsthand and unlock the potential of yourself and your team when you attend the first Productivity Workshop available in 2024. This is your first opportunity in 2024 to be one of the few in the nation to receive transformative insights to amplify your efficiency, accelerate production, boost your bottom line, and improve team cohesion.
This event is renowned as the most productive way to get your team aligned to your vision of success so you can achieve your goals and deliver the care your patients deserve.
PDA Partners with AcceptCare to Improve Case Acceptance Percentages
Productive Dentist Academy has partnered with AcceptCare, a revolutionary solution that is transforming case acceptance numbers everywhere. AcceptCare enhances the financial discussions you have with your patients, provides access to comprehensive care, and maximizes treatment acceptance rates. During PDA's September Productivity Workshop & IGP Summit in Frisco, Texas, PDA practices had the opportunity to explore this groundbreaking software platform.
"AcceptCare is a combination of solutions that allows patients to get their work done," says PDA Co-founder Dr. Bruce B. Baird. "As a doctor, to me, that is what matters. With this technology, we can now present to the patient the complete care they need, alongside multiple options for payment."
To learn more about AcceptCare, please visit acceptcare.com.
Episode 200: Looking Back & Looking Ahead: Dedication to Patient Care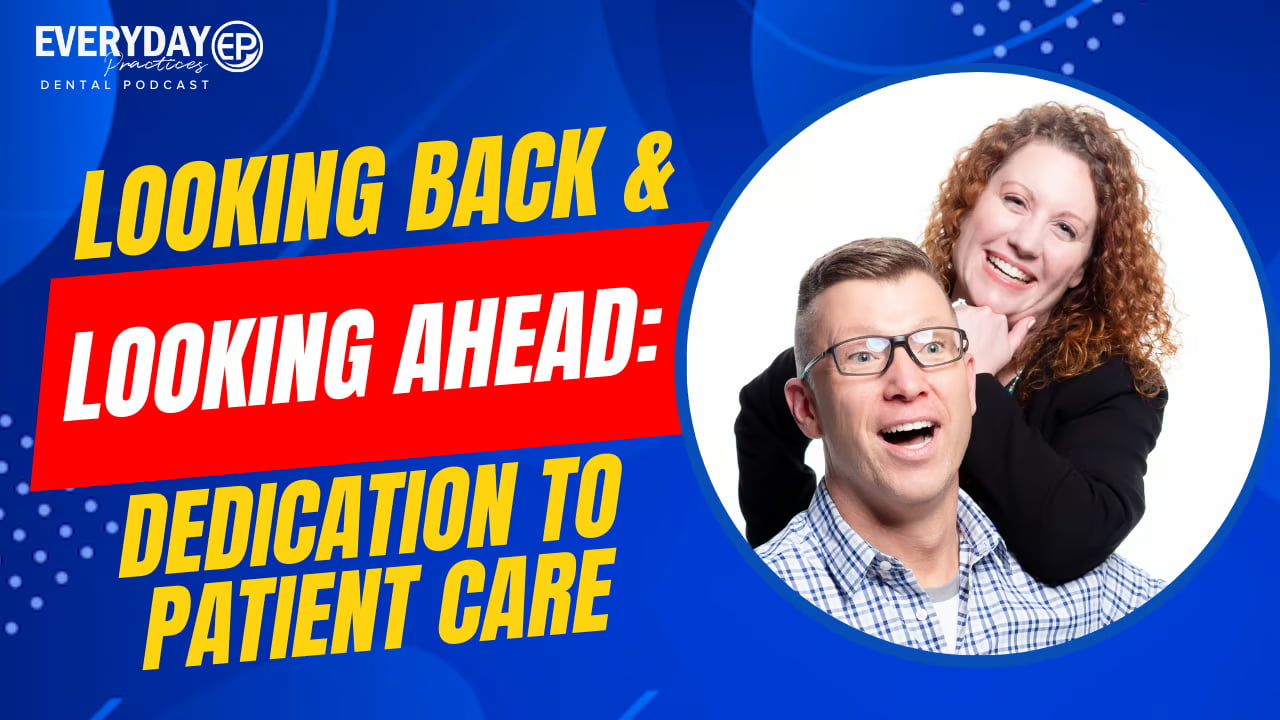 To celebrate the 200th episode of Everyday Practices Podcast, co-hosts Regan Robertson and Dr. Chad Johnson welcome PDA co-founders Dr. Bruce B. Baird, and Dr. Victoria Peterson, who take a look back at their careers as entrepreneurs in the dental field, what they've experienced in that time, and what they look forward to. They discuss challenges they currently see in healthcare, the importance of having a team you love and that loves you, the route to peak performance, the oral-systemic connection and so much more!

Method Procurement's cloud-based solution is built for dental professionals, backed by a dedicated client success team who is passionate about helping you succeed. An easy-to-use interface paired with robust functionality makes ordering dental supplies a breeze. If you've been wondering how to track your dental office supplies inventory, your guessing stops here.
---
Follow us on Social to Stay Connected