Marketing Highlight: Dr. Chad Johnson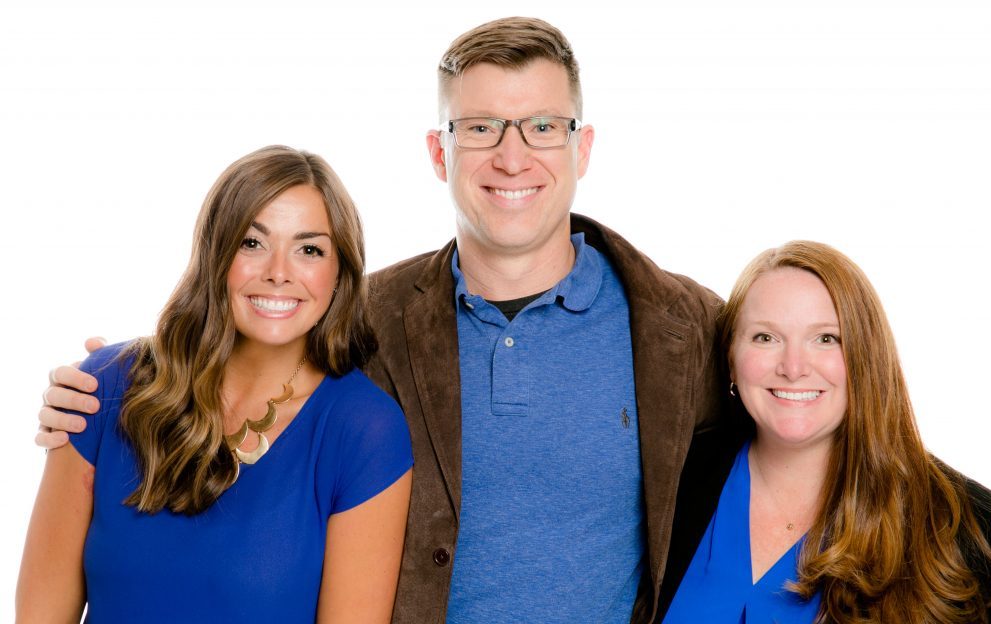 In 2016, Dr. Chad Johnson promoted his practice through a local marketing company in his hometown. Unfortunately, due to that company's lack of knowledge of the specific needs of dental practices, the results weren't good.
"The results weren't only ineffective, they were expensive," Dr. Johnson says. "I lost money on the whole process. When the end of that contract came, I knew I needed help from PDA. I know I need tomarket my practice, and I had been to two PDA Productivity Workshops by that point and trusted the coaches and team at PDA. They stepped up to bat to help me get the results I wanted from mymarketing.
"They know dentistry! I know the work I need and want to do in my practice, but as I found out when my other marketing didn't work, I don't know how to successfully market my practice to get the results I want. How to use the color choices or the placement of the words within the ad. I don't know that kind of stuff. I mean I know how to use Photoshop, and I bet a lot of dentists do, so we think we know a little bit about it. Truthfully, there's a lot more to effective marketing than what we think. I think sometimes dentists hurt ourselves more than we realize by trying to do our marketing ourselves. At the very least, we waste a bunch of money on what doesn't work.
"I've been working with PDA Marketing Group for about a year and a half now and they are helping me achieve my goals. That's really cool. One of the best parts for me now is how big into tracking PDA is. I get to see real numbers for my return on investment: how much I spent, the results I got from it, and customized recommendations on how to further tailor my efforts.
"I feel a lot more confident with my marketing efforts, I know it's going into what works for my market. I mean really, if you even get a two-to-one return on investment on anything, it's worth it. Some of the stuff we're getting 3:1 or even 6:1, and it gets better and better. For example, my referral program is 111:1! I mean, I'm only one year and a half into using PDA Marketing and we're already getting those kinds of results."
Get your own Complimentary Marketing Assessment to bring in the patients who will help you accomplish your business goals.