Everyday Practices Dental Podcast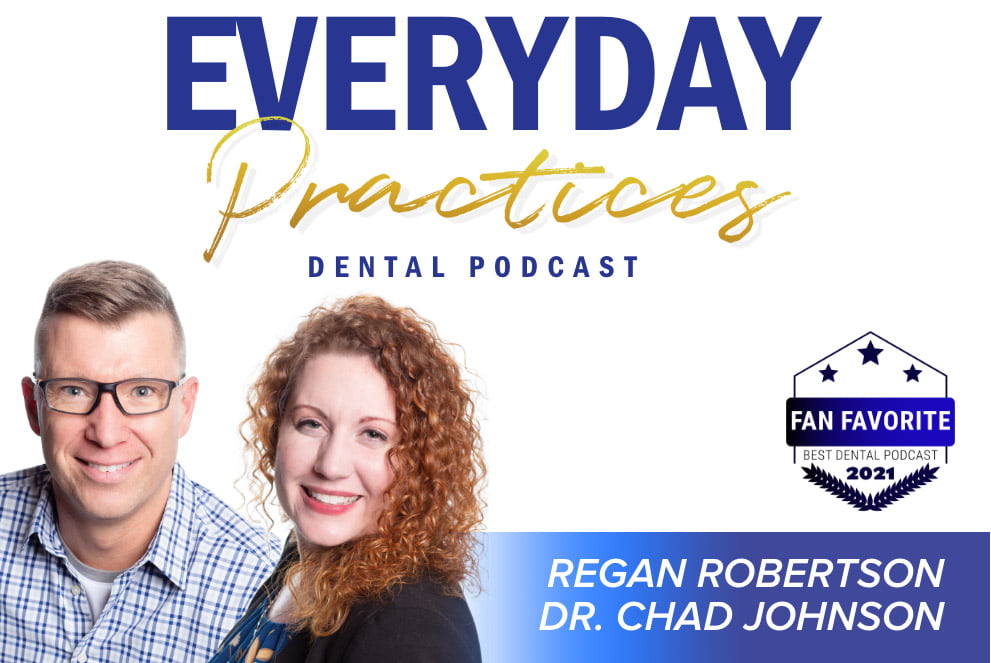 The Everyday Practices Dental Podcast
follows Dr. Chad Johnson and Regan Robertson as they interview dental professionals – from industry greats to the dentist across the street – about everything related to dentistry and practice ownership from productivity, to finances, best practices for patient interaction, personal habits and health, leadership, team building, and more.
About Chad & Regan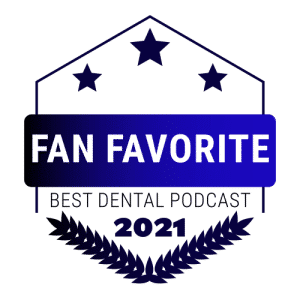 ---



---
Subscribe to have the newest episodes delivered right to your inbox.
Subscribers may get special offers, too!
About Your Hosts – Dr. Chad Johnson and Regan Robertson
As your hosts of the Everyday Practices Dental Podcast, we figured you probably would like to know a little bit about us. We share a love of photography, RV travel, our families, and personal and professional connections, and of course dentistry. We also love Jenga, though we don't agree on the rules!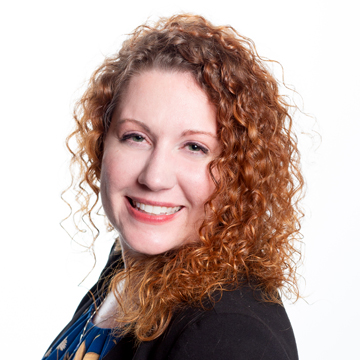 Regan Robertson
Chief Communication Officer of Productive Dentist Academy, Regan has a passion for all things in the dental industry, especially in helping dentists create practices they love. She believes that success lies within teamwork and takes every opportunity to foster collaboration between like-minded professionals, companies, and teams to achieve the best possible results. As a leader, Regan brings her talents for enhancing client experience, employee satisfaction, and market excellence to bear on every interaction.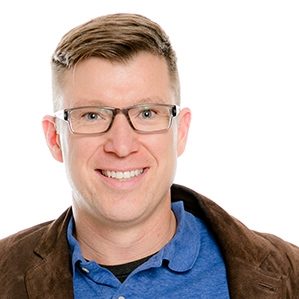 Dr. Chad Johnson
A Fellow of the Academy of General Dentistry, Diplomate of the International Dental Implant Association, and member of the Academy of Laser Dentistry, American Academy of Cosmetic Dentistry, and American Academy of Facial Esthetics. Chad owns and operates a high-tech practice he founded in rural Iowa where he enjoys serving the community he grew up in. Chad also has served on the CEREC Mentor Group where he trained other dentists in the use of CEREC technology.
About Productive Dentist Academy
Productive Dentist Academy is an award-winning educational, coaching, and marketing company that helps dentists get off the month-to-month financial roller coaster of dental practice ownership so they can stop worrying about their practice and focus on creating a great patient experience.
Productivity Workshops
Productivity Workshops provide AGD-accredited continuing education on productivity, scheduling, leadership, teamwork, and more; doctors who attend PDA Productivity Workshops see an average increase of $8,000 per month within 90 days.
Business Development Coaching
Business Development Coaching helps refine every level of a practice – including scheduling, systems, culture, finance, marketing, and everything in between – and hold the doctor and team accountable while providing unlimited resources for success.
Marketing Services
Marketing services help dentists showcase to their communities who they are as dentists, so they stand out from the corporate crowd and attract the high-quality patients they want and need.