Investment Grade Practices™ Podcast
with Dr. Victoria Peterson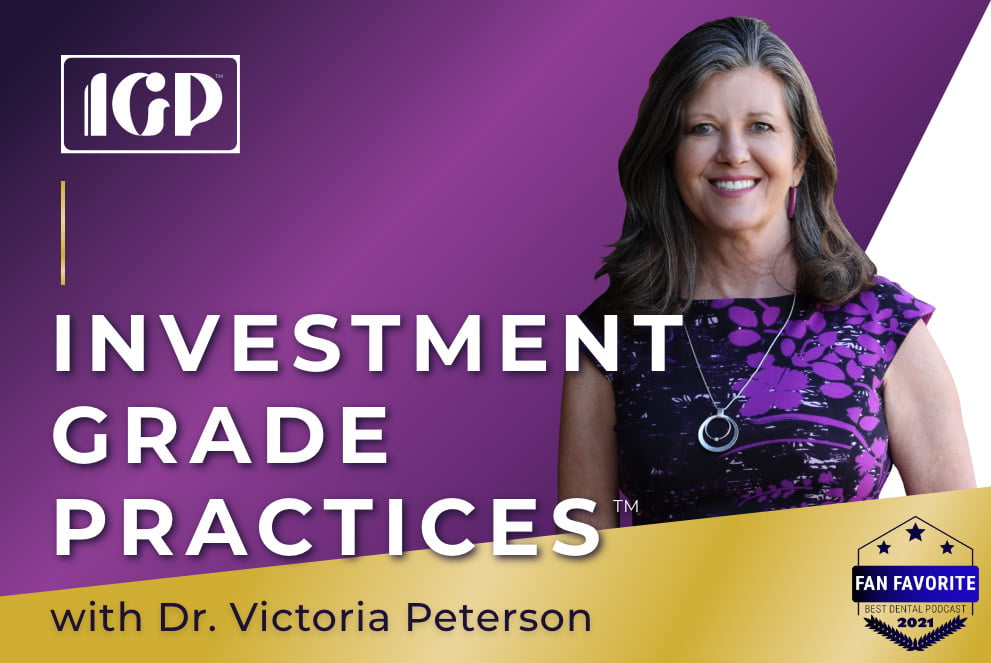 Investment Grade Practices™ are designed to be well-functioning practices that allow the owner to enjoy a rich lifestyle today, while building assets and value for tomorrow.
Join host Dr. Victoria Peterson as she interviews business thought leaders to bring insights on how to lead your business, drive change within the team, and attract your ideal patients so you have the knowledge you need to craft your Investment Grade Practice™.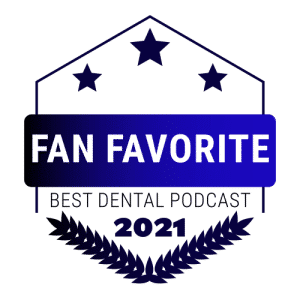 ---


---
Subscribe to have the newest episodes delivered right to your inbox.
Subscribers may get special offers, too!
IGP™ Practice Value
Imagine what it will feel like knowing that your practice can deliver maximum market value to you when you decide you are ready to transition your practice. An Investment Grade Practice™ provides you with peace of mind knowing that you have control over your practice's future and expanded options in who you want to invite into equity ownership.
Peace of Mind: This is what an IGP office feels like.
---
Our Other Podcasts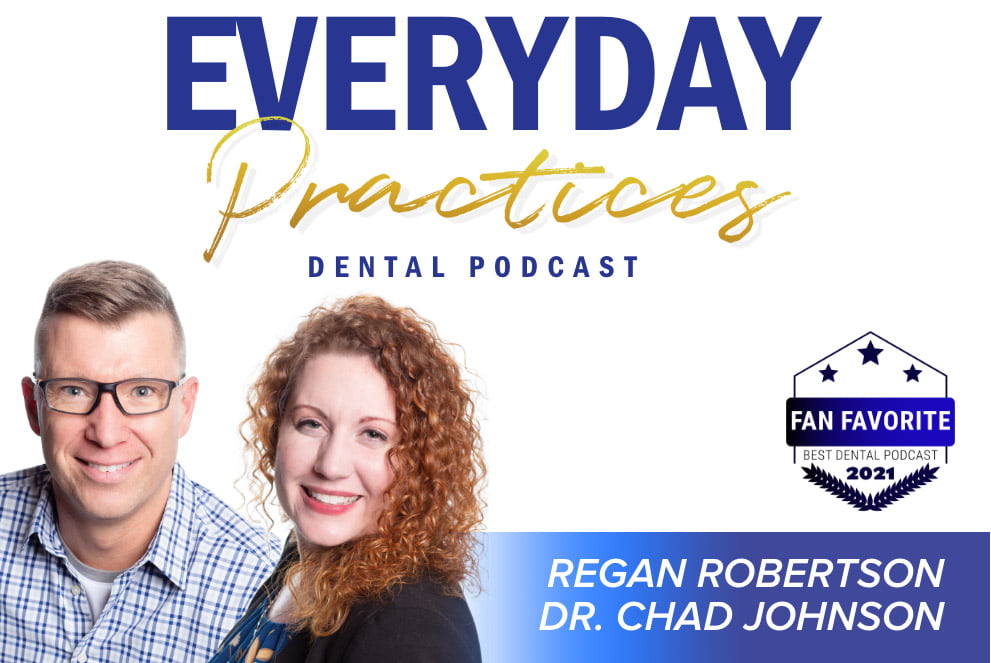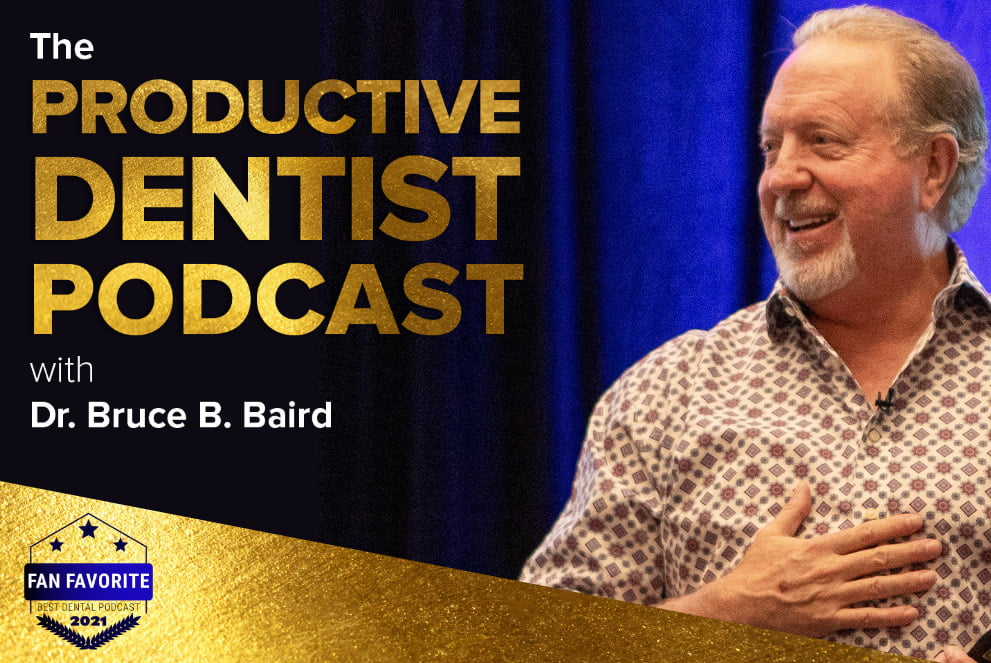 About Dr. Victoria Peterson
Dr. Victoria Peterson combines 30 years of dental entrepreneurial experience with a doctorate in Spiritual Studies to bring a refreshing approach to business.
Victoria is the CEO & co-founder of Productive Dentist Academy, a four time recipient of Inc5000 fastest growing privately held companies. She has also been awarded 2013 Silver Stevie Female Entrepreneur of the Year. She is an advisor to Dental Entrepreneur Women (DeW) and on faculty with Dental Speakers Institute, and spends time each year in mission work in the Dominican Republic.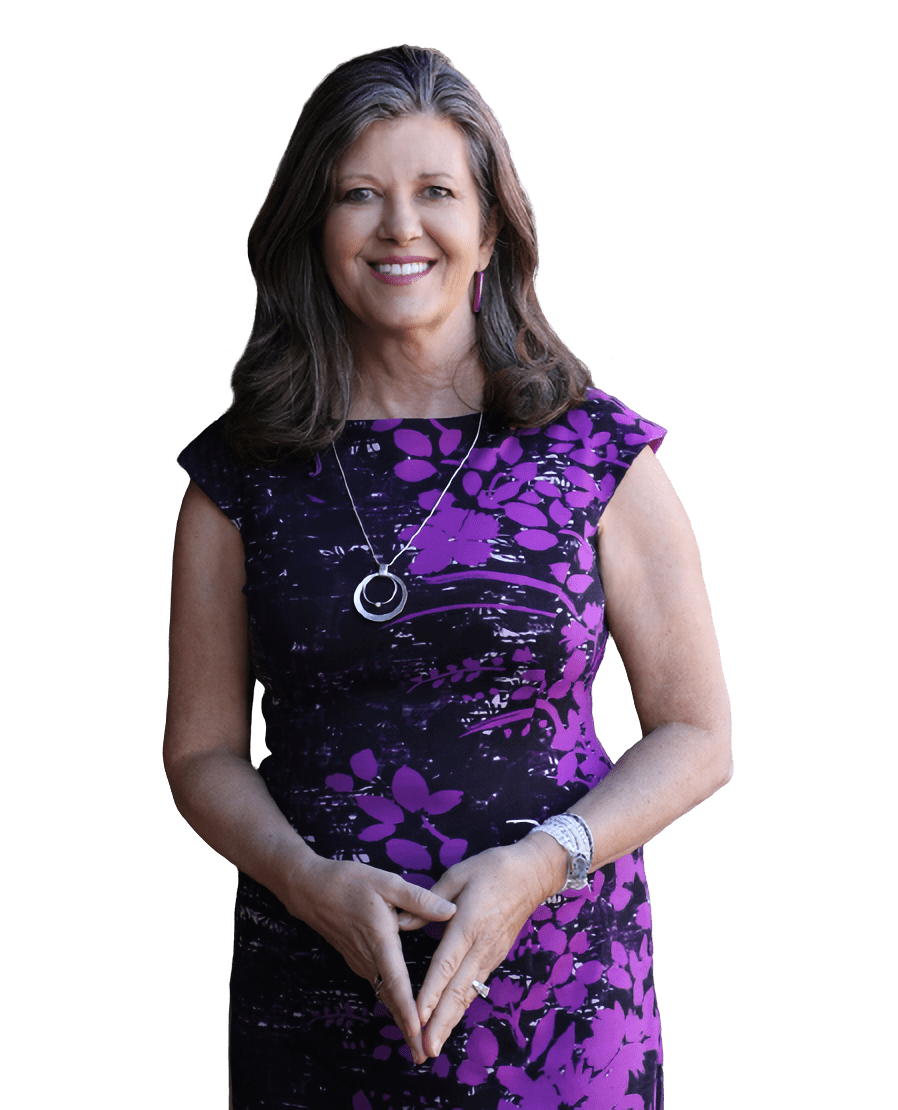 About Productive Dentist Academy
Productive Dentist Academy is an award-winning educational, coaching, and marketing company that helps dentists get off the month-to-month financial roller coaster of dental practice ownership so they can stop worrying about their practice and focus on creating a great patient experience.
Productivity Workshops
Productivity Workshops provide AGD-accredited continuing education on productivity, scheduling, leadership, teamwork, and more; doctors who attend PDA Productivity Workshops see an average increase of $8,000 per month within 90 days.
Business Development Coaching
Business Development Coaching helps refine every level of a practice – including scheduling, systems, culture, finance, marketing, and everything in between – and hold the doctor and team accountable while providing unlimited resources for success.
Marketing Services
Marketing services help dentists showcase to their communities who they are as dentists, so they stand out from the corporate crowd and attract the high-quality patients they want and need.