Are You Screening for More Than Dentistry?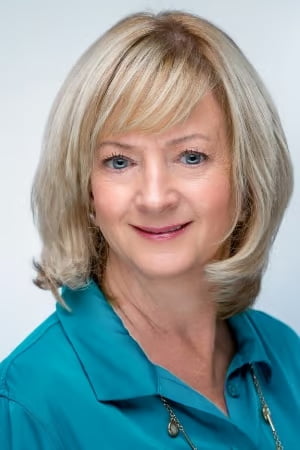 By Jodie Heimbach, RDH, BS
According to a study in the American Journal of Public Health, as many as 20 million Americans visit their dentist each year but not a physician. Also, an estimated 111 million see a physician each year, but not a dentist.
In this article, PDA Clinical Calibration Coach Jodie Heimbach, RDA, BS, highlights the partnership between hygienist and patient, and writes to dental teams everywhere: We are the first line of defense for 20 million people! We are lifesavers! We are not just cleaners of teeth, chiselers of calculus, or mere drillers or fillers. You are an integral part of your patient's healthcare team. And we need to be screening for more than perio disease, we should also screen for the following:
Oral Cancer
Blood Pressure
Dermatological
Sleep Apnea
HbA1c/Diabetes