Customer Service Blues: Some Days Are Better Than Others!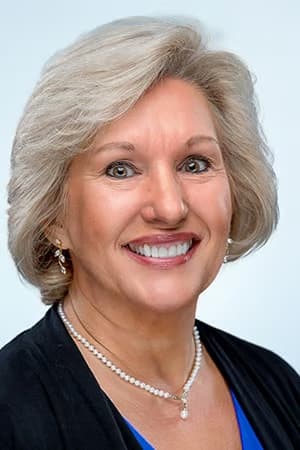 A lot has recovered from the COVID pandemic. Travel has normalized, employers realize remote workers are happy working from home, and store shelves have filled back up. Concerts, theaters, schools and businesses are rebounding.
But the one thing that isn't all the way back is customer service.
This article by PDA Team Development Coach Kelly Lynch, MAADOM, highlights the three main causes of customer service problems and then explains how dental teams can best handle unhappy patients.