Achieve Optimal Health for Your Business, Your Patients – And YOU!
Learn How To:
Schedule productively without raising time or fees
Get your team aligned to your standard of care
Comprehensively diagnosis & treatment plan
Use authentic marketing to attract ideal patients
Seamlessly incorporate new technology & services
Program Overview
Comprehensive Patient Care
As dental professionals, nothing is more frustrating than seeing the condition of your patient and struggling to communicate a treatment plan the patient will accept. You deserve to practice the clinical skills you've invested time and effort on to help patients who need your expertise.
This program helps you master the comprehensive exam and treatment planning process. Dr. Bruce B. Baird's proven methods improve case acceptance, so patients choose the care they need.
You'll learn:
Effective patient and team communication
How to elevate the standard of clinical care
Build rapport that drives trust and loyalty
Advance clinical hygiene communication
Scheduling & Systems
It's common to think being more productive means working longer hours or charging more. The reality is productivity goes up when you work smarter, not harder. Maximize efficiency in your current systems and delegate through team so you can:
Take control of your finances
Develop a self-directed team
Grow your practice strategically
Team Alignment
The past year has been a roller coaster for all dental teams. Getting your new and existing team aligned with your vision of success is paramount to operating a smooth and seamless practice.
This program brings all the moving parts together to allow you to go farther, faster:
Clinical hygiene breakout including co-diagnosis
Administration & assistant breakout including productive scheduling
Smooth hand-offs to elevate the patient experience
Authentic Marketing
Patient attraction can often feel confusing and overwhelming. Get ready to clarify your message and connect with your community on a deeper level. Using a strategic approach, you learn how to expand your reach and attract clients perfect for you:
Discover your authentic story
Connect internal and external marketing for a seamless patient experience
Get hands on experiential marketing collateral creation including video and social media
Advanced Clinical Hygiene
Integrating advanced clinical hygiene techniques is easier than you may think. Join PDA faculty Kathryn Gilliam, RDH and Machell Hudson, RDH as they demonstrate how easy and efficient it is to implement a comprehensive hygiene examination. When properly applied, patients become healthier and productivity in hygiene improves, without adding time to the schedule.
You will learn how to:
Distinguish oral cancer risk
Effectively communicate risk with patients
Protocols for cancer treatment side effects and periodontal therapy
Integrate additional screening such as blood pressure and salivary diagnostics
Increase case acceptance
Leadership Empowerment
Have you ever felt like you are taking more and more action but not getting the results you want? Join PDA alumni Dr. Jeff Buske, a successful cosmetic dentist and 2021 Dentistry's Got Talent champion, so you can learn how to make powerful daily choices that allow you to be a high producer and not burnout.
The Fire 4 Formula helps you unlock your full potential:
Faith: Do you believe you have a purpose? Is your purpose big enough for others to join?
Fitness: Your self love and self care is revealed through functional fitness and nutrition intake. Will your body support you to achieve your dreams?
Family: Family for us are the relationships you give your time to. This includes your team.
Finance: Finances are a vehicle for your purpose. The bigger your vision, the more you will need from your finances.
BONUS: Dental Sleep Medicine
Sleep Group Solutions is providing an optional 2-Day Breakout track Thursday and Friday, or fast track Saturday. This will give you the education you want to take the action you need to incorporate dental sleep medicine into the practice. You will have a clear map for what you need to do next to take action to identify more patients, move them along the proper diagnostic pathways, efficiently treat them, and increase production.
Day 1
Sleep 101 – sleep stages, disorders and the need for sleep apnea treatment
Sleep apnea symptoms/clinical issues
Improving Case Acceptance – Treating snoring and sleep apnea in a dental office.
Prepare overnight home sleep study for select course attendees
Hands on with Pharyngometer / Rhinometer for airway testing
Working with Sleep Physicians and Building relationships with local MD's
Day 2
Dental Sleep Medicine step-by-step protocol flow chart
Oral Appliance Pro's & Con's: Dorsal, Herbst, EMA, TAP, Panthera, and SomnoMed
Case presentations and How to Market a Sleep Practice
A patient, physician and office staff friendly way to deal with medical insurance and Medicare
Meet Your Presenters
Dr. Bruce B. Baird
Dr. Bruce B. Baird is a cosmetic and family dentist based in the Dallas-Fort Worth metroplex. He also is the co-founder of Productive Dentist Academy, a business consulting and marketing company that equips dentists with strategies to improve treatment planning, team performance and marketing, and the founder and chairman of the board for Compassionate Finance Inc, a financial services company that offers payment solutions for dentists and other healthcare providers. With nearly 35 years of experience leading a successful dental practice, Granbury Dental Center, Dr. Baird is an expert voice in dentistry and private practice ownership. He is also the host of the weekly podcast, The Productive Dentist.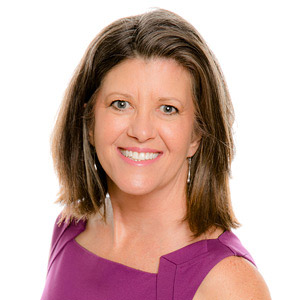 Victoria Peterson, SsD
Victoria Peterson, SsD combines 30 years of dental entrepreneurial experience with a degree in Spiritual Studies to bring a refreshing approach to business. Victoria is the CEO & co-founder of Productive Dentist Academy, a four-time recipient of Inc 5000 fastest growing privately held companies. She has also been awarded 2013 Silver Stevie Female Entrepreneur of the Year. She is an advisor to Dental Entrepreneur Women (DeW) and on faculty with Dental Speakers Institute and spends time each year in mission work in the Dominican Republic. She is also the host of the podcast Investment Grade PracticesTM.
---
Also Featuring
Doctor Breakout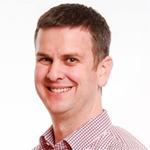 Dr. Wade Kifer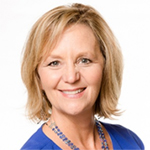 Patti Sooy, RDH
Clinical Calibration and Advanced Clinical Hygiene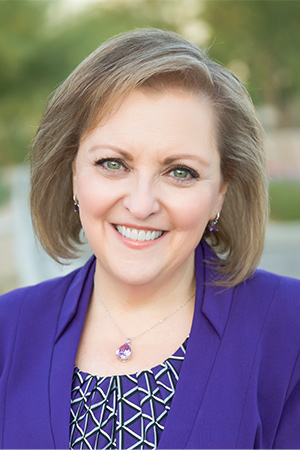 Kathryn Gilliam, RDH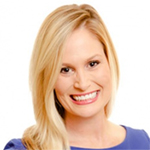 Machell Hudson, RDH
Clinical Calibration for Administration and Dental Assistants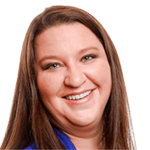 Sommer Carrol, RDA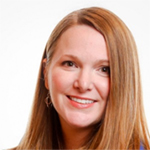 Kari Miller
---
Authentic Marketing
for Team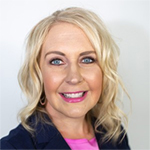 Sara Hansen
Matt Hutchings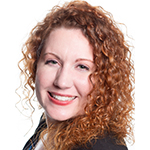 Regan Robertson
Leadership Empowerment:
The Fire 4 Formula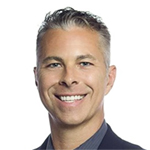 Dr. Jeff Buske
Dental Sleep Medicine with Sleep Group Solutions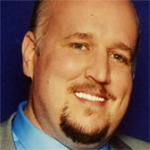 John Nadeau
VP of Sleep Group Solutions
Program Schedule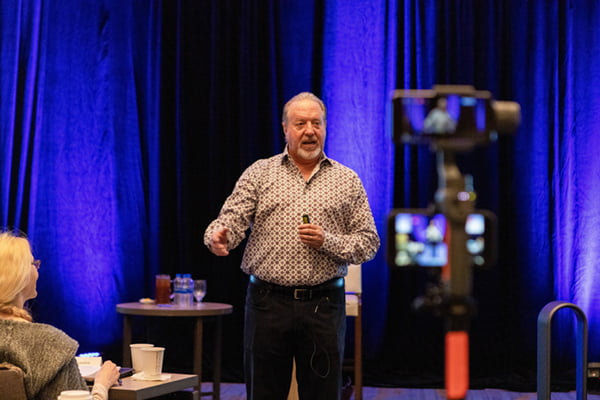 Thursday, Sept. 16
8am – 5pm
The Patient Journey: Dr. Bruce B. Baird
Productivity Mindset
Comprehensive Diagnosis & Treatment Planning
Scheduling Interactive Session
Optional All-Day Learning Track: Dental Sleep Medicine Learning Track for Dentists (2-Day track)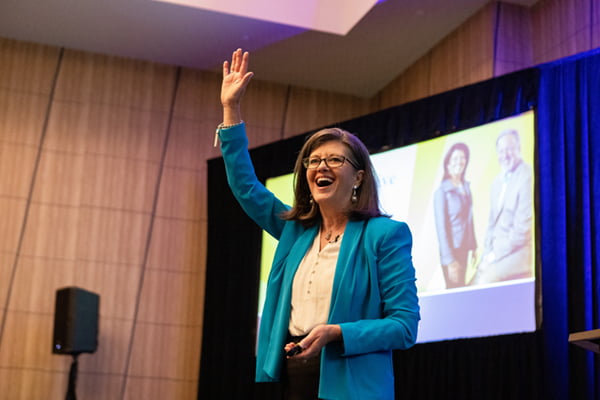 Friday, Sept. 17
8am – 5pm
Re-Imagining Dentistry: Victoria Peterson
Clinical Calibration Co-Diagnosis Breakout: Dentist & Hygienist
Clinical Calibration Breakout: Administration & Dental Assistant
Afternoon Business Breakout: Dentist
Q&A Roundtable
Dental Sleep Medicine Learning Track for Dentists (Day 2 of the full day optional program)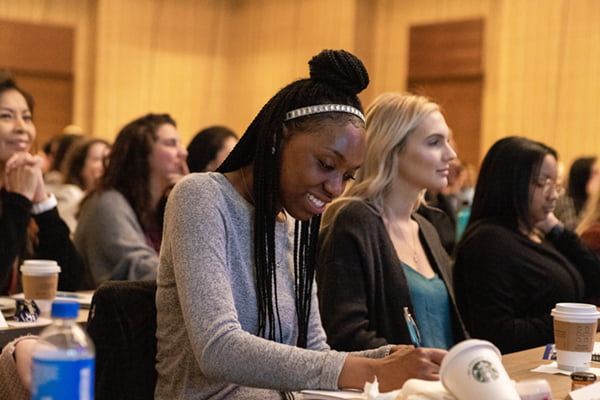 Saturday, Sept. 18
8am – 3:30pm
Building an Investment Grade Practice: Breakout Sessions
Advanced Clinical Hygiene
Authentic Marketing for Team
Leadership Development: The Fire 4 Formula with Dr. Jeff Buske
Dental Sleep Medicine Fast-Track (Optional learning track for doctors not engaged in the 2-day dental sleep medicine program)
Education Partners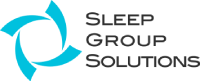 Join the

waiting list

so you can get news and be the first to know!