Investment Grade Practice™ News – February 2023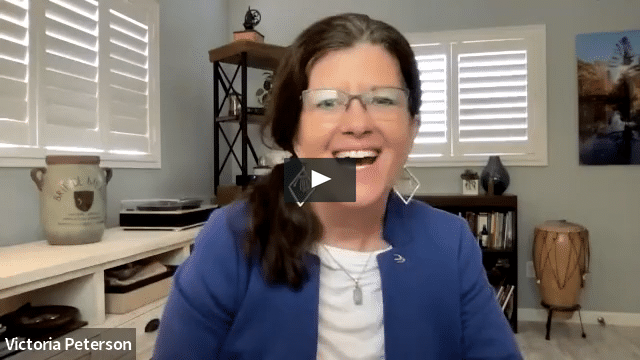 You know it's time to invite outside expertise into your practice so you can level up, but it can be a challenge to know where to start.

Productive Dentist Academy Co-founder & CEO Dr. Victoria Peterson created this video to show you how you vet a dental practice management consultant.

Some of Dr. Peterson's tips include:
Verification of the consultant's credentials
How to talk to the consultant's current clients to find out what's worked (and what hasn't) for them.
Make sure you're solving a problem that's $300,000 in value.
Zero codependency: How to ensure that the consultant doesn't hold back solutions.
The reality is that building an Investment Grade Practice™ moves you from the chaotic stage of a viable practice into predictability and comfort so you can level up to durability. An experienced dental consultant who knows what they know (and also knows what they don't know) can prove to be the most efficient way to get you where you want to go.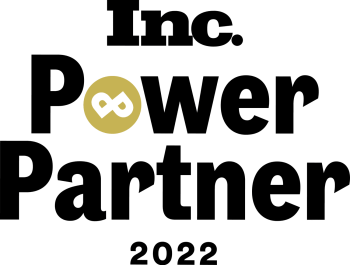 Productive Dentist Academy Named to Inc.'s Inaugural Power Partner Awards
Productive Dentist Academy (PDA) was recently named to Inc. Business Media's inaugural 2022 Power Partner Awards. This distinction recognizes B2B organizations across the globe that have proven track records supporting entrepreneurs and helping startups grow. This list acknowledges 252 firms in marketing and advertising, health and human resources, financial planning, engineering, logistics, and security, as well as other areas of business.
"We are honored to be named to Inc.'s inaugural Power Partner Awards," said Dr. Victoria Peterson, co-founder & CEO of PDA. "Since 2004, PDA has been unwavering in its commitment to improve the lives of dentists and their teams. We take great pride in our company culture, which aligns with our mission to empower dentists to build successful practices. It is satisfying to receive recognition for the work we do in helping dentists achieve their goals and reach their full potential as Investment Grade Practices™."
---
Are You Screening for More Than Dentistry?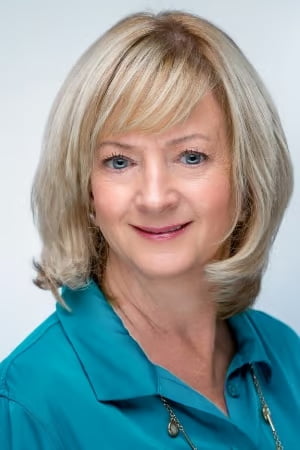 According to a study in the American Journal of Public Health, as many as 20 million Americans visit their dentist each year but not a physician. Also, an estimated 111 million see a physician each year, but not a dentist.
In this article, PDA Clinical Calibration Coach Jodie Heimbach, RDA, BS, highlights the partnership between hygienist and patient, and writes to dental teams everywhere: We are the first line of defense for 20 million people! We are lifesavers! We are not just cleaners of teeth, chiselers of calculus, or mere drillers or fillers. You are an integral part of your patient's healthcare team. And we need to be screening for more than perio disease, we should also screen for the following:
Oral Cancer
Blood Pressure
Dermatological
Sleep Apnea
HbA1c/Diabetes
Only ONE PDA Productivity Workshop Open in 2023!
Do you wish to kick your productivity into high gear without raising your fees or spending more time chairside?
PDA's Productivity Workshop is the nation's #1 leading course on dental practice growth.
When you register for a 2023 Productivity Workshop you will receive:
Attendance at the Workshop
A signed copy of Legendary Leadership: How Ordinary People Become Uncommon Leaders by Dr. Bruce B. Baird
90-minute Session with a PDA Business Advisor
The lessons you learn at this Workshop GUARANTEE practice and personal growth, and space is limited. Get in NOW!
March 2-4, 2023, at the Marriott Dallas/Fort Worth in Westlake, Texas: SOLD OUT!
September 28-30, 2023, at the Hyatt Regency in Frisco, Texas
If you are a current PDA client, you qualify to register for the 2023 IGP Summit hosted concurrently at the same location.
www.productivedentist.com/workshop
Episode 143: Stop Treating Patients Piecemeal! Why You're Not Seeing Your Productivity Go Up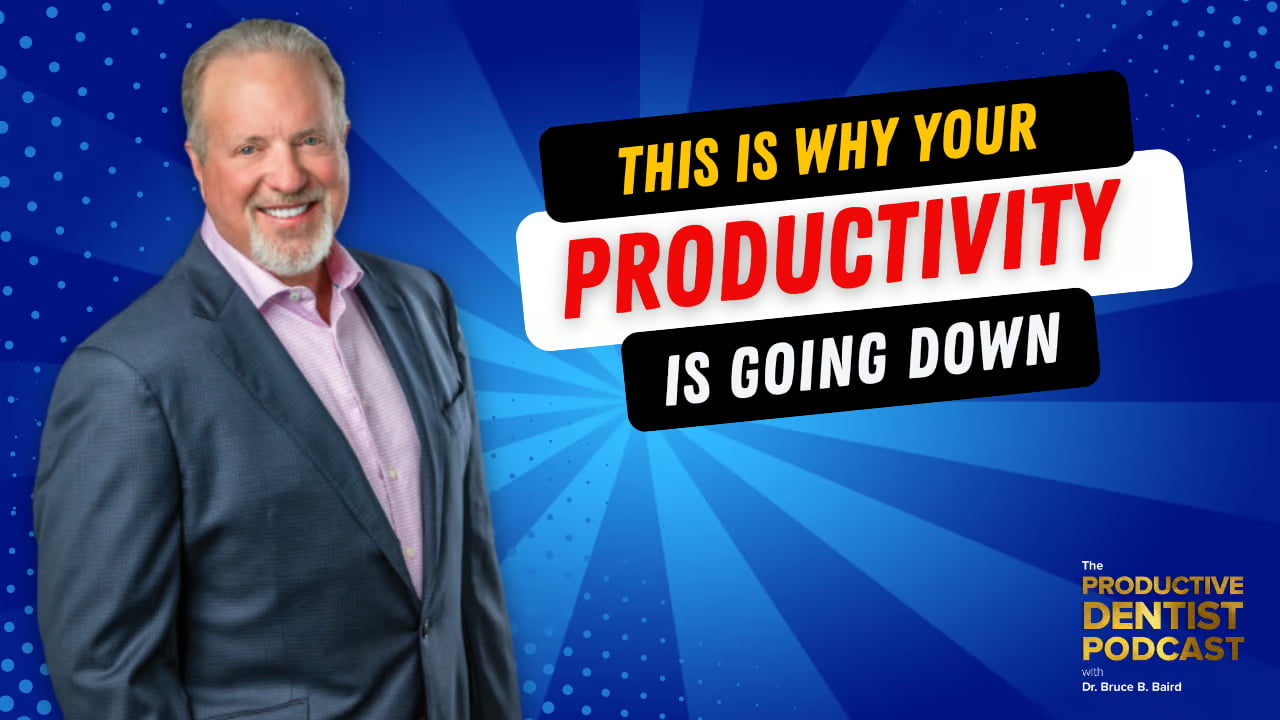 You're running behind. Your team is stressed. You struggle to get patients to accept $2,500 treatment plans and you're doing work piecemeal. Stop! Dr. Bruce B. Baird, the host of The Productive Dentist Podcast, is here to tell you today that you can have the kind of practice you dream about: you run on schedule, your team is 100% engaged, you love to go into the office, and your numbers reflect the good work you do. The difference is comprehensive diagnosis. Join Dr. Baird today to learn more.

For many dentists, the growing wave of consolidation in the dental profession can raise a lot of questions and concerns… but when you know where to look, it can offer you opportunities. Join Dr. David Porritt, PDA's Chief Strategy Officer, and Kyle Francis, President of Professional Transition Services, for this insightful webinar on the current state of DSOs and how you can make the best choice for yourself and your business.
Register Here
---

In dentistry, it too often feels like we are alone, and it's difficult to know where to start when you start thinking about selling your practice. We get it. As dental practice owners ourselves we've been there. The good news is, you're not alone! At PDA, it's our mission to help you build a valuable practice that you can enjoy today while supporting your financial future. That's why you are invited to join this webinar with PDA Co-Founders Dr. Bruce B. Baird and Dr. Victoria Peterson that will help answer your questions about what you need to know so you can make the best choices to grow your business and secure your future. We will cover the following areas:
EBITDA: What is is, and why it matters
LAMPA: The benefits and steps you need to take to qualify
Three things you can do TODAY to increase the value of your practice for when you're ready to sell
Register Here