Investment Grade Practice™ News – October 2022
When you go into the practice, are you satisfied?
For many dentists, moments of satisfaction can be fleeting. A great month may roll into a mediocre slump. The next month, you're back on top. So, you buy that piece of technology, only to be proceeded with three months of lower production.
This unpredictable revenue cycle can put you on edge and make you feel overwhelmed with the business side of dentistry.
There is a better way.
Productive dentists leverage this time of year to be proactive so professional and financial satisfaction is achieved consistently month-over-month.
Have you:
Set your annual business planning date
Identified your top goals for 2023
Scheduled you and your team's CE calendar
You likely know what your dream practice looks like, and may benefit from an experienced business advisor so your dreams can become reality.
This month you have access to resources that will help you reclaim your career satisfaction and put you in the driver's seat of your business.
To Your Success,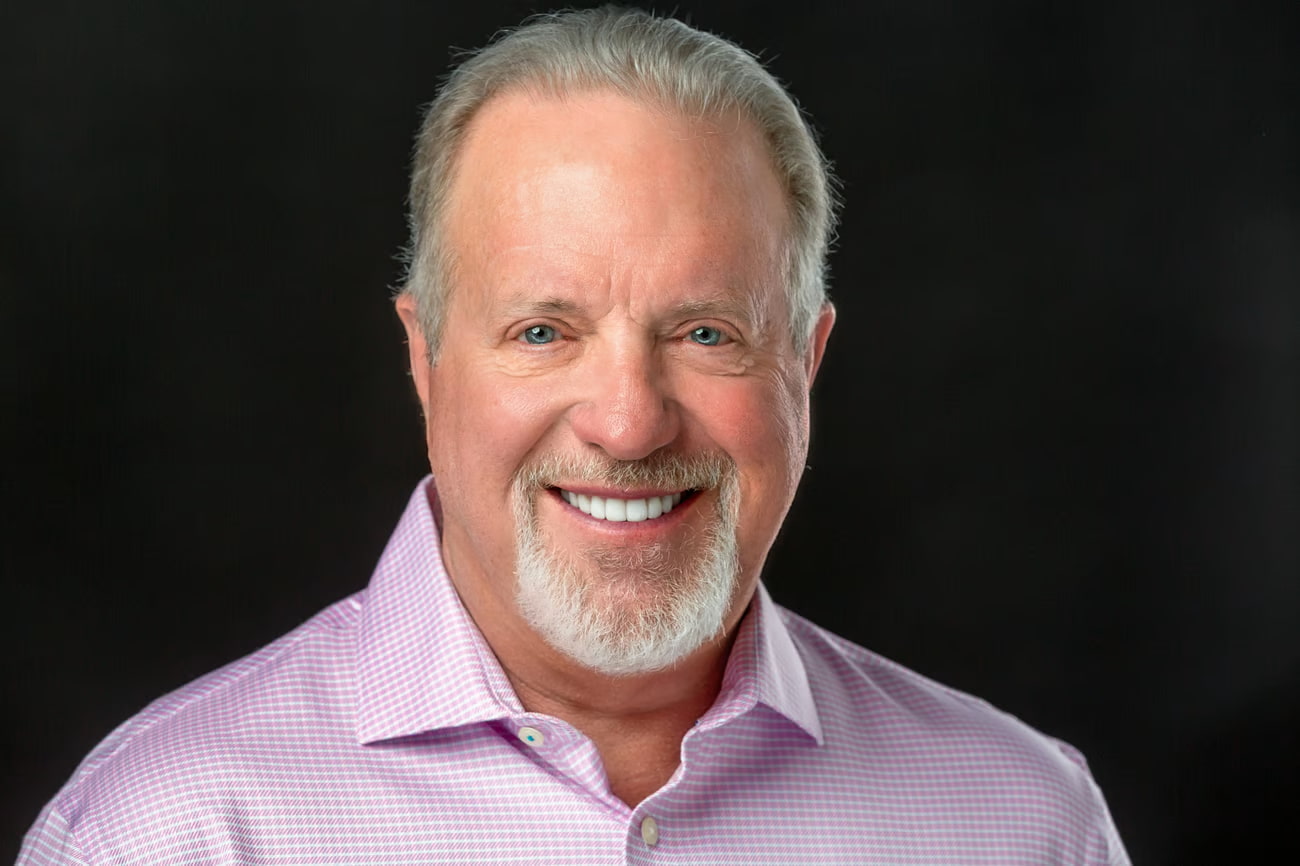 Dr. Bruce B. Baird
Co-Founder
Productive Dentist Academy
P.S. Begin building your Investment Grade Practice™ today. Schedule time with Brent Hogan, our Client Success Manager, here.
PDA Announces 2023 Productivity Workshop & Investment Grade Practice™ Summit Dates
This week, PDA announced that the next PDA Productivity Workshop and IGP™ Summit will be held March 2-4, 2023, at Marriott Dallas/Fort Worth Westlake, in Westlake, Texas and September 28-30, 2023. Registration for this exciting event can be found here, or simply click below.
PDA Chief Strategy Officer Dr. David Porritt Makes the Summer 2022 Cover of Dental Entrepreneur
Dr. David Porritt, Productive Dentist Academy's Chief Strategy Officer, was recently featured as the cover focus of Dental Entrepreneur's Summer 2022 edition. The popular practice management magazine for dental professionals included Dr. Porritt's article, "Claim Your Career Satisfaction. How to Build Through Core Values" in which he shares his insights on why your core values, and designing an intentional life are the key building blocks of career satisfaction.
---
Los Angeles Weekly Times Interviews Dr. Bruce B. Baird to Promote Legendary Leadership
On September 1, 2022, Los Angeles Weekly Times interviewed PDA Co-founder Dr. Bruce B. Baird to help promote Dr. Baird's new book Legendary Leadership: How Ordinary People Become Uncommon Leaders. In the interview, Dr. Baird discusses his new book, what he did to weather the pandemic, advice he wishes he could tell his younger self, and new projects he's working on.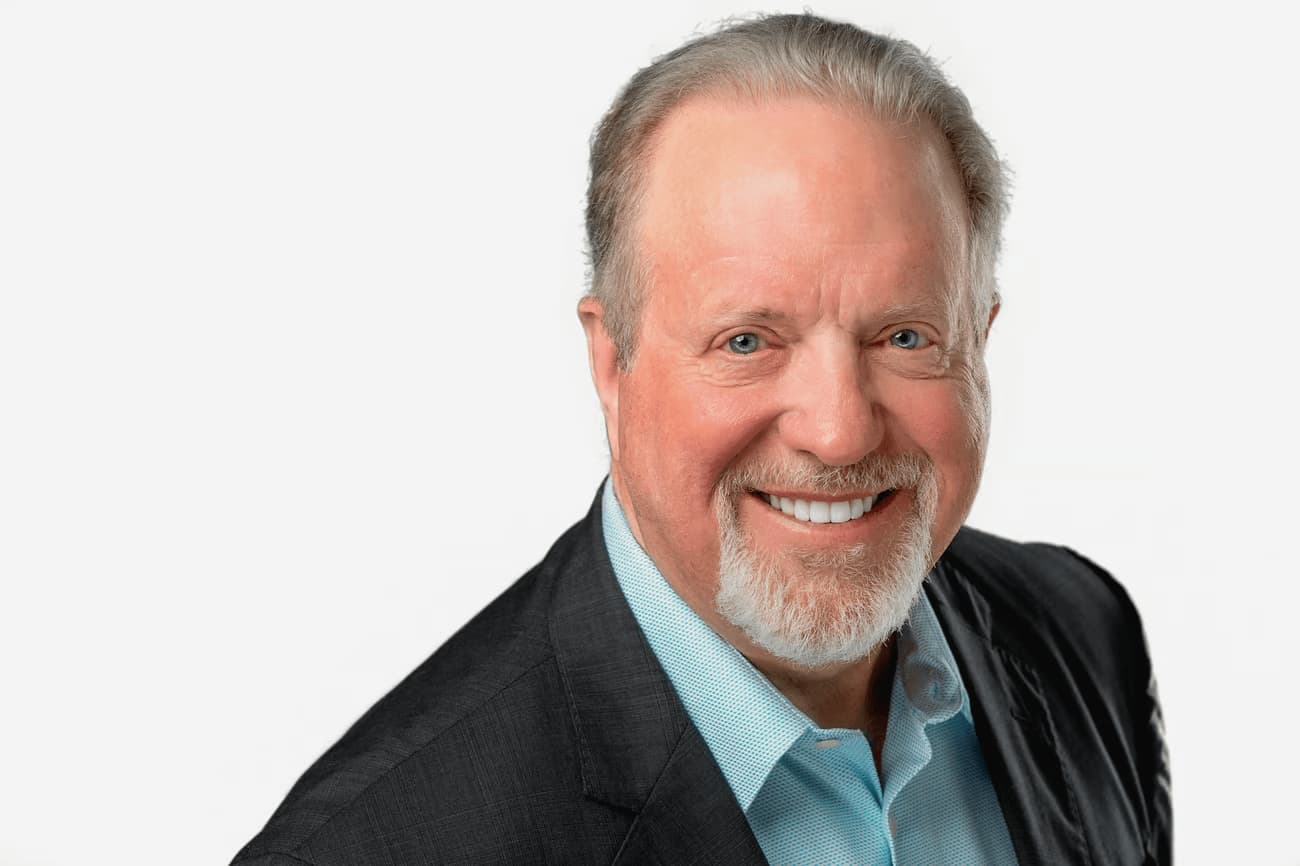 ---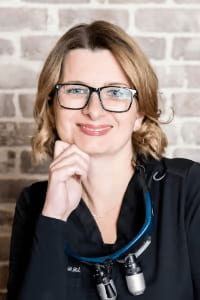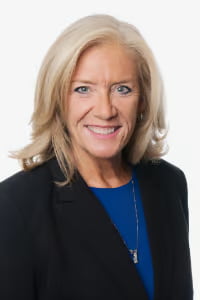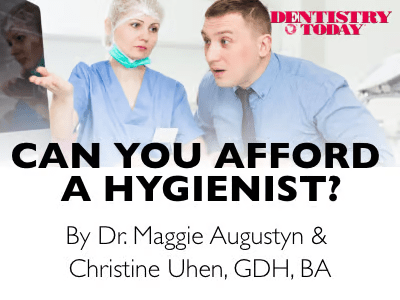 Article by Dr. Maggie Augustyn & PDA IGP Business Advisor Christine Uhen Featured in Dentistry Today
The September 2022 edition of Dentistry Today features the article "50+ Per Hour for a Hygienist? Here's How to Afford the Current Market Rate" written by general dentist Dr. Maggie Augustyn from Elmhurst, Illinois; and PDA Investment Grade Practices Business Advisor Christine Uhen. This article sheds light on how, in a PPO-driven practice – with write-offs, contractual fees, and insurance maximums – it is possible to generate enough production to pay our co-provider – the hygienist – the newly revised hourly wage of $50/hour.
Episode 33: An Account of Your Business with Chris Sands
You know that helpless feeling when you and your patient do everything you can but your patient suffers from oral health disease anyway? Listen to part one of this two-part series featuring renowned dentist Dr. Kim Kutch, founder of CariFree and learn how you can better prevent dental caries in even the most difficult patient.
Doctors: Have You Taken the IGP™ Assessment yet?
If you have ever wanted to know how your practice stands up against your competitors or which areas your practice could improve, look no further than PDA's Investment Grade Practice™ Assessment.
Discover where your practice succeeds and where you could use a boost in the areas of practice management, communication and leadership, and learn which steps you can take in order to take your practice to the next level.
Pro-Fi 20/20 Dental CPAs is a Managerial Accounting, Proactive Tax Planning, and Financial-Freedom Advisory CPA firm created for Dental Entrepreneurs, with a mission-driven Passion to Create Life-Changing Impact in the lives of Doctors in pursuit of Building Incredible Businesses.
Learn more at https://www.profi2020.com/ or click the button below.