You deserve a meaningful and profitable way of life.
As an independent dentist, your attention is pulled in many directions. This can cause stress that leads to burnout. At PDA, we understand how you feel. That's why we've developed an optimization roadmap that's helped thousands of dentists to maximize the value of their practice and enjoy career satisfaction.
Get your dental practice optimization roadmap
Take our complimentary assessment so you can:
Identify business inefficiencies

Develop a plan for success

Optimize your dental practice
Listen to the Investment Grade Practice™ Podcast
Growing an Investment Grade Practice™ means leading your business with confidence so you can enjoy success today and build value for tomorrow.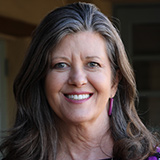 Host Dr. Victoria Peterson combines 30 years of dental entrepreneurial experience with a doctorate in Spiritual Studies to bring a refreshing approach to business.
She interviews business thought leaders to bring insights on how to craft your Investment Grade Practice(TM).
Victoria is the CEO & co-founder of Productive Dentist Academy, a four time recipient of Inc. 5000 fastest growing privately held companies. She is an advisor to Dental Entrepreneur Women (DeW) and on faculty with Dental Speakers Institute, and spends time each year in mission work in the Dominican Republic.
Stories from Real-World Investment Grade Practices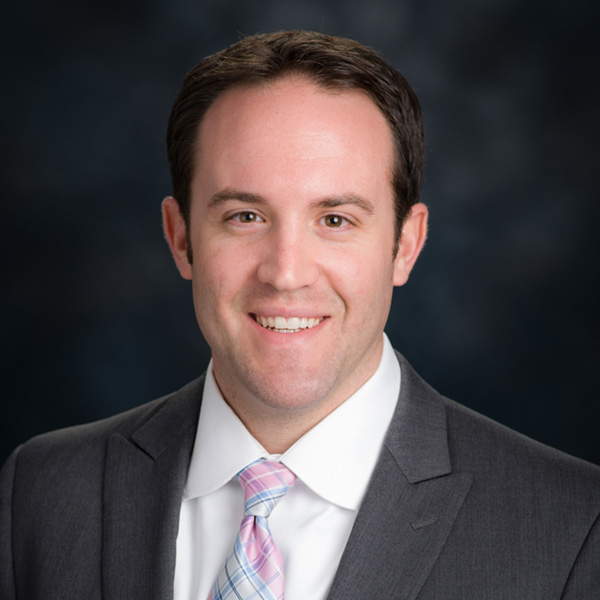 Dr. Dwight Peccora
The Secret to Practice Growth
Building an Incredible Team
Nurturing High Performance
Finding Success at Any Level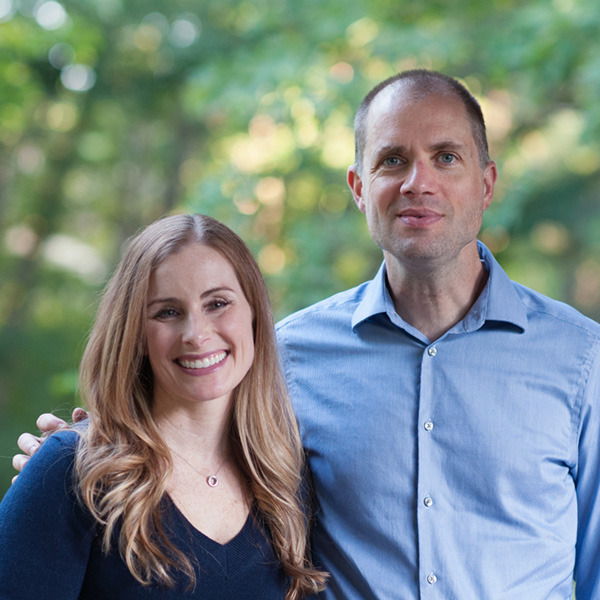 Drs. Andy and Natalie Droel
Shining a Light in Your Practice
Articulating Your Vision
Harnessing Analytics
Working Together to Grow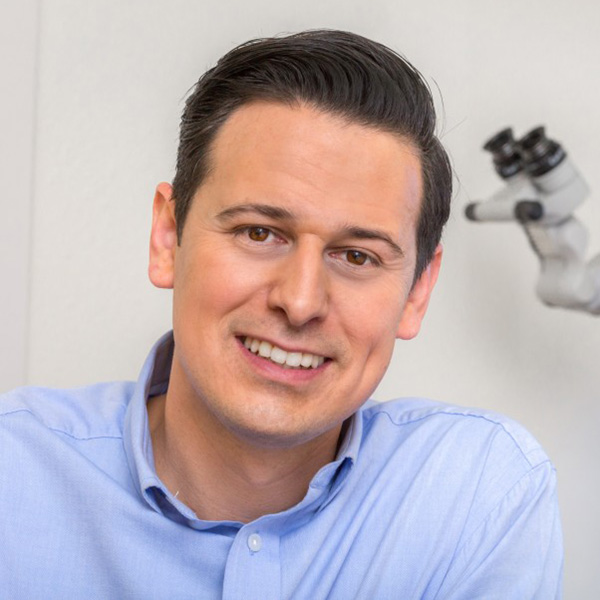 Dr. Devin Giron
Mindset & Accountability
Protecting your headspace
Achieving consistent results
Becoming a Better Leader