Investment Grade Practice™ News – September 2022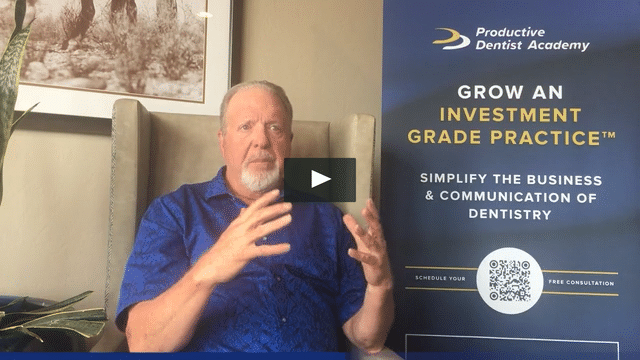 How does the reality of your practice stack up to the dream you have in your head?
When I started my practice, I knew I wanted it to be a model practice, meaning every system upheld best standards. In fact, in all of my businesses, I evaluate my systems regularly, and if we can find a better way to do something, we will.
The reality is most dentists envision selling one day for a certain amount, but few fail to build the business foundation that provides certainty for success.
That's why Dr. Victoria Peterson and I created the Investment Grade Practice™ platform. At PDA, we believe that no matter how long you've been in dentistry, you deserve the opportunity to take great care of patients without being crushed by the business side of dentistry.
Check out our resources below that will help you put a plan to your vision and align your team. So, you can stop feeling uncertain and instead claim the success you deserve.
To Your Success,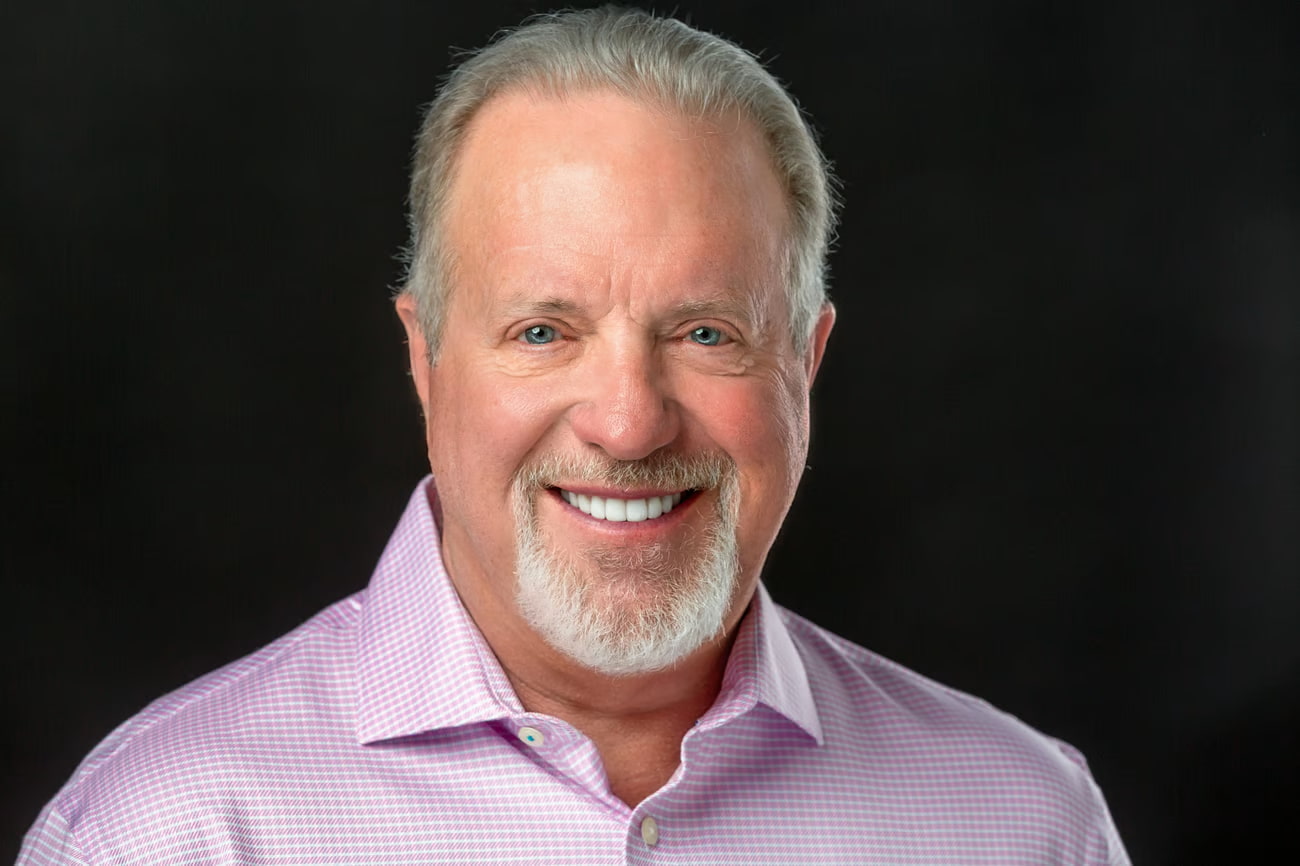 Dr. Bruce B. Baird
Co-Founder
Productive Dentist Academy
P.S. Begin building your Investment Grade Practice™ today. Schedule time with Brent Hogan, our Client Success Manager, here.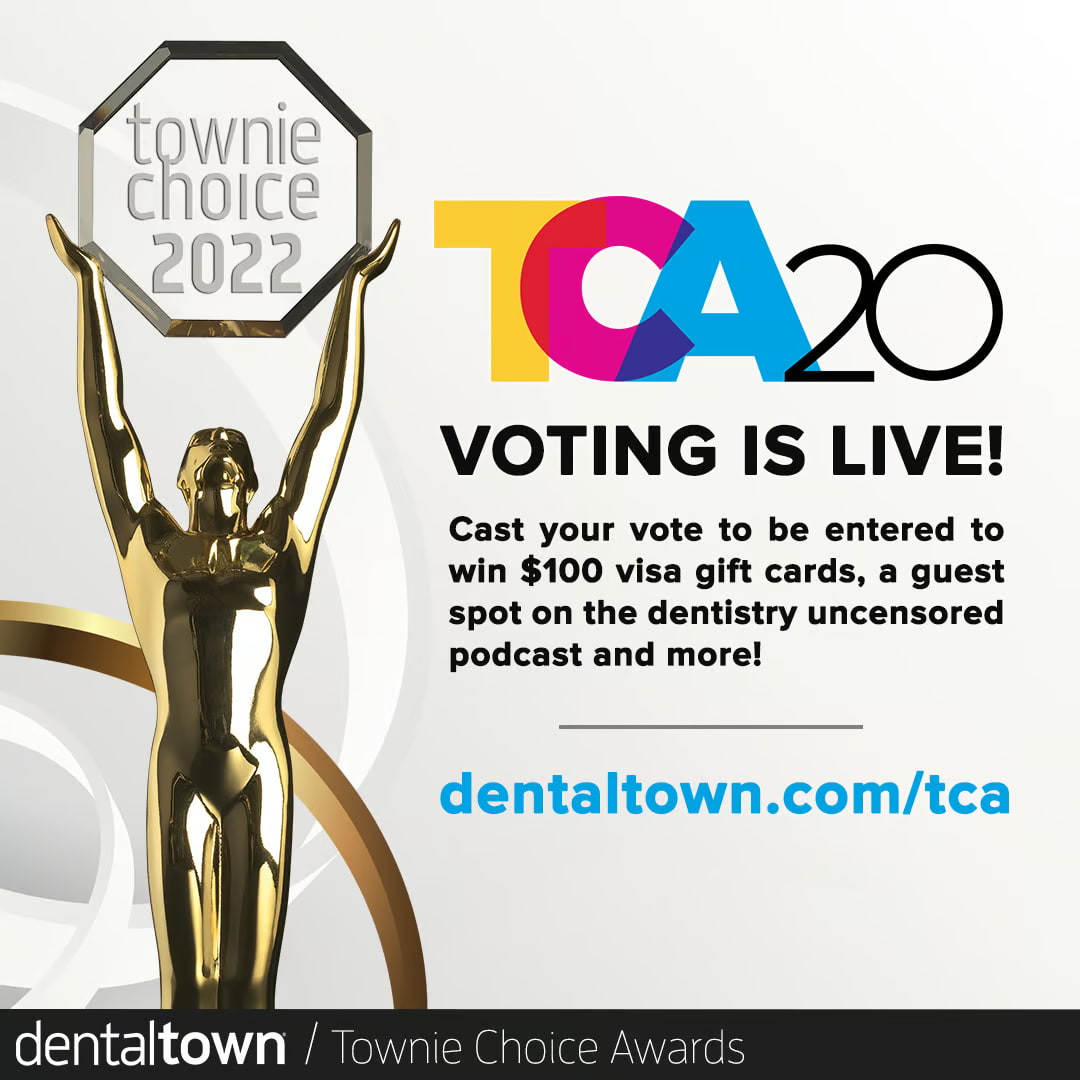 Dentists! Vote for PDA in the 2022 Townie Choice Awards
Productive Dentist Academy (PDA), the nation's leading dental business consulting and marketing firm, currently appears on the ballot for Dentaltown's Townie Choice Awards in three categories:
Consultants & Advisors
Dental Marketing
Website Design
"Productive Dentist Academy is thrilled to be featured in three categories in this year's Townie Choice Awards," say Dr. Victoria Peterson, co-founder & CEO of PDA. "After 20 years, the Townie Choice Awards remain as relevant as they were in 2003, celebrating the best dental products and services in the ever-changing dental landscape. We are honored that current and former PDA clients whose lives and practices we have positively influenced since 2004 – be it through coaching, marketing efforts, or even website design – can 'go to the polls' and cast their vote for us."
Every summer members of Dentaltown.com (called "Townies"), are given the opportunity to vote for their favorite dental products and services – doing so allows them the chance to win prizes including a drawing for weekly $100 Visa gift cards, a guest spot on Dentistry Uncensored hosted by Dentaltown founder Dr. Howard Farran, and a $1,000 grand prize including a cover photo on the December 2022 edition of Dentaltown magazine.
This year, the ballot is open for dentists now until September 6, 2022. Winners will be announced in the December edition of Dentaltown magazine.

New York Style Guide Interviews PDA
Co-founder Dr. Bruce B. Baird Following Release of Legendary Leadership Book
By Alexandra Spirer
New York Style Guide recently had the privilege of interviewing Dr. Bruce B. Baird – co-founder of Productive Dentist Academy and Comprehensive Finance Inc., and author of the new book Legendary Leadership: How Ordinary Prople Become Uncommon Leaders. In this interview, Dr. Baird shares insights on the mission behind his company, how his company adapted during the pandemic, his new book, and upcoming projects he's excited about.
---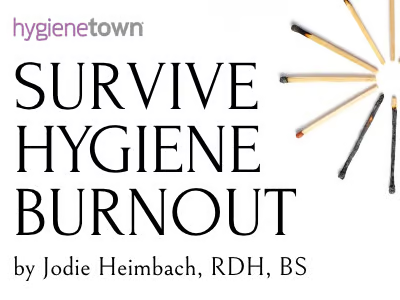 As Seen on Hygienetown.com:
Survive Hygiene Burnout
Reinvest in Yourself to Stay Excited and Fulfilled in Your Hygiene Career
By Jodie Heimbach, RDH, BS
Clinical Calibration Coach, Productive Dentist Academy
Life has changed considerably since 2020. In dental practices alone, we made it to the other side of a lengthy deadly pandemic that affected our physical and mental health leading to team shortages, anxious patients, and thrusting more layers of PPE upon us. As it stands, dental hygiene can already feel isolating — especially if you're the only hygienist in the entire practice. It's no wonder so many dental hygienists currently endure unsettling feelings of burnout, hopelessness or even just plain boredom. If you can relate to this, it's understandable that you might be looking outside of your practice or even outside the hygiene profession for a change.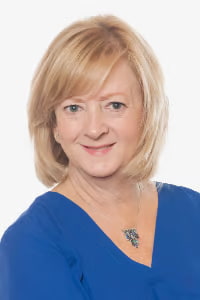 It doesn't have to be that way. You can find your spark again. In this article, PDA Clinical Calibration Coach Jodie Heimbach, RDH, BS, shares with readers a few things they can do to help overcome professional hygiene burnout.
Episode 31 – Your Dental Business Transition Plan with Kyle Francis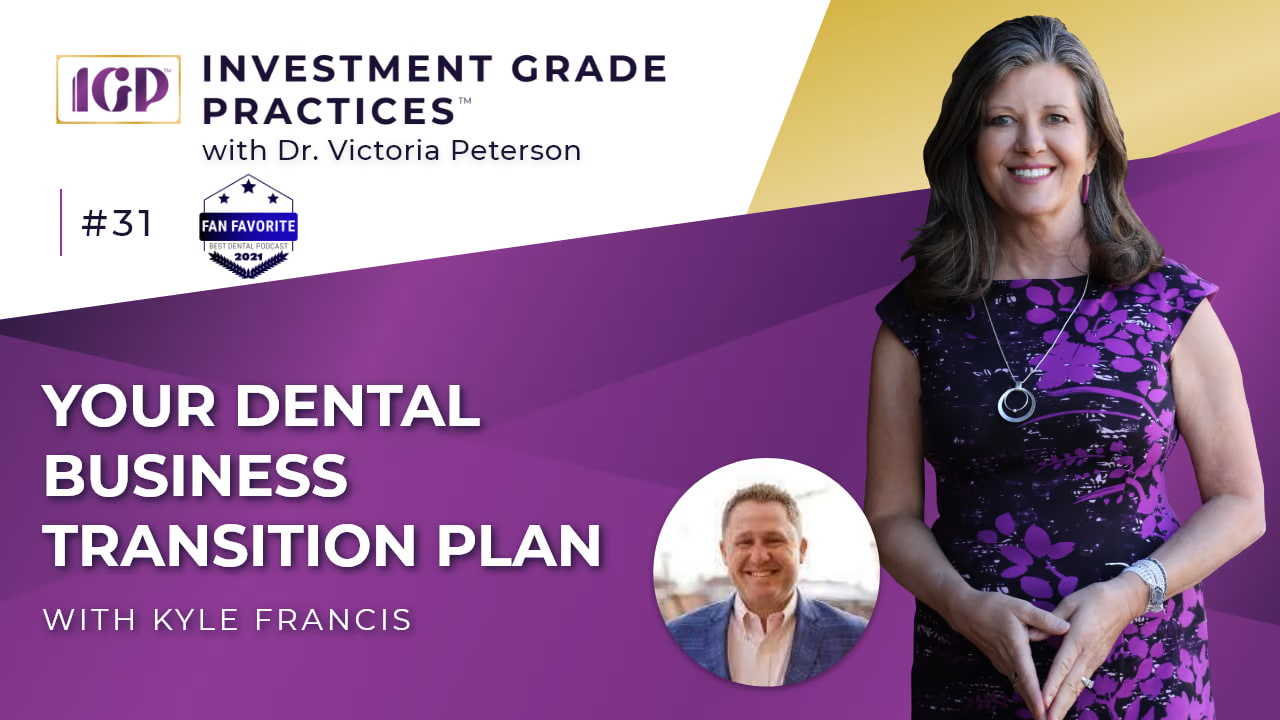 In this episode of Investment Grade Practices, Dr. Victoria Peterson is joined by PDA Alliance Partner Kyle Francis of Professional Transition Strategies, who discusses what doctors should consider as they determine how to transition out of their practice. Kyle talks about what he and his team do to help doctors make the best decisions when selling their practice – whether its by bringing their practices to market rather than accepting the first offer that comes along, or taking time to implement new strategies to increase the practice's value.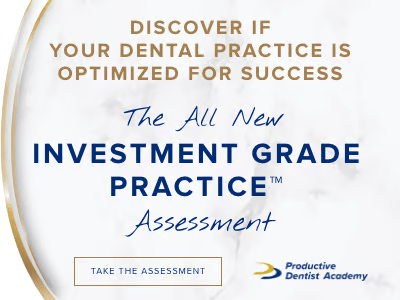 Give your patients exceptional care and be profitable at the same time. Take the IGP Assessment to find out where you need to focus to maximize the value of your dental practice.

Professional Transition Strategies is the expert in helping dentists buy, sell and start practices. It's knowledgeable team is committed to delivering all-encompassing and tailored approach to ensure the best outcome for every client. Interested in learning more about PTS's services and how it can help you accomplish a successful transition?
Learn more at professionaltransition.com or click the button below.