Investment Grade Practice™ News – November 2022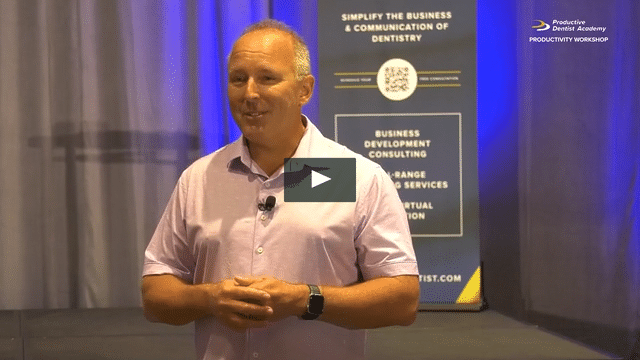 Dr. Dave Diehl, a general and cosmetic dentist, was spinning his wheels.
He was working harder than ever, but his practice's productivity had plateaued and he couldn't figure out what to do to improve it. Even worse, he was starting to feel frustrated and burned out.
That's when Dr. Diehl decided to bring in some outside help – but it had to be a consultant who meshed with his philosophy of care.
He chose Productive Dentist Academy, and his reason boiled down to one word:
Relationships.
With PDA's support, Dr. Diehl has tripled his production all while deepening his relationships with his patients and community.
Watch now to hear how Dr. Diehl found success with PDA.
Registration Now Open!
PDA Announces 2023 Productivity Workshop & Investment Grade Practice™ Summit Dates
Do you want to increase your productivity like Dr. Diehl, without raising fees or spending more time in the chair? Register for the nation's #1 leading course on dental practice growth.
March 2-4, 2023, at the Marriott Dallas/Fort Worth in Westlake, Texas or September 28-30, 2023, at the Hyatt Regency in Frisco, Texas.
Are you a current PDA Client? You qualify to register for the 2023 IGP Summit which is hosted concurrently at the same location.
www.productivedentist.com/workshop
Dentaltown Message Board Thread Showcases the Power of PDA
A recent message board thread on Dentaltown.com asked the following question, "Has anyone been to a Productive Dentist Academy workshop lately by Dr. Bruce Baird?
Tell me all the pros and cons.
Is it worth it?
Should I bring my team?
What did you learn?"
A string of positive experiences and testimonials follows.
Click here to read this thread.

Dentaltown.com registration is FREE for anyone who works in the dental profession.
---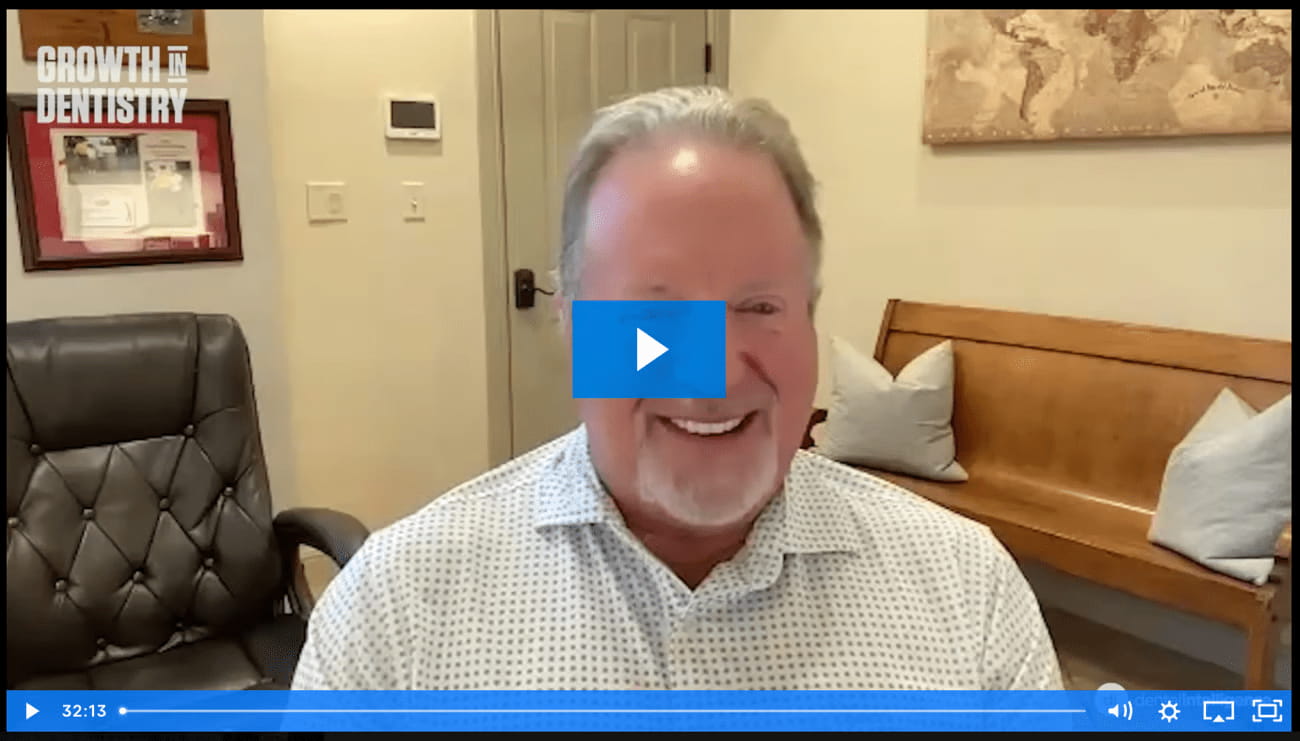 Growth In Dentistry Podcast Features Dr. Bruce B. Baird
The Growth In Dentistry podcast hosted by Dental Intelligence interviewed PDA Co-founder Dr. Bruce B. Baird in its most recent episode (no. 69) titled "Scheduling Best Practices with Dr. Bruce Baird from Productive Dentist Academy."
Dr. Baird talks with host Katie Poulsen about…
Best scheduling practices and why to consider implementing daily rundowns
Two simple things that will help up your productivity tremendously
The importance of ensuring the entire team is on board with scheduling processes and workflows
How to have effective handoffs to stay on schedule each day
How to shift your schedule around to feel more in control, while increasing your production
Feeling Hog-tied by Fees in the Dental Industry? Adjust Your Decision-Making Process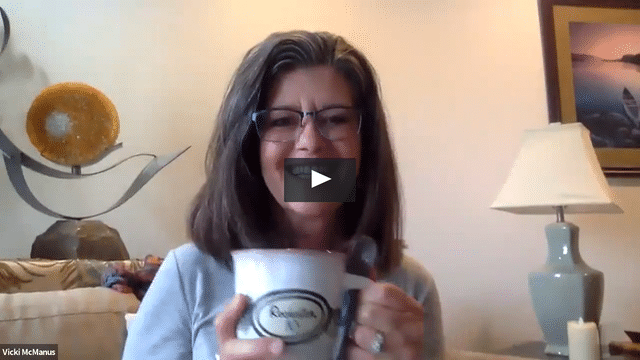 Dental insurance reimbursement and fees gotcha down? It sure can leave you feeling burdened, stressed out, and boxed in enough that you can become paralyzed when you need to make financial decisions for your practice. In this article and associated video, Dr. Victoria Peterson teaches the 80-80-80 principle, in which dentists become more intentional in their decision-making process, and begin brainstorming possible solutions toward a more probable outcome.
---
The IGP Assessment is The Best First Step Toward a Brighter Future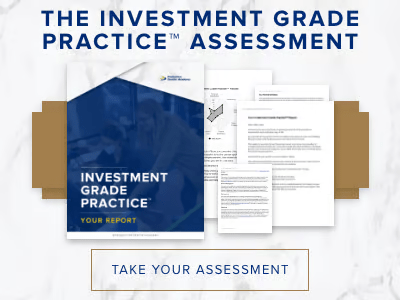 Success is easier to achieve when you have a clear vision of your business.
Do you wish you could peer into a crystal ball to see the future of your practice?
At PDA, we believe you should have business insight at your fingertips so you can calibrate your practice for the growth you deserve.
That's why we created the complimentary Investment Grade Practice assessment. In less than five minutes you'll identify the business inefficiencies holding you back from peak performance.
This assessment also comes with a one-on-one consultation with a PDA Client Success Manager so you can receive a roadmap for success.

Five Lakes creates and implements world class strategic PPO Participation programs for dental offices across the country. Utilizing the Five Lake proprietary analysis tool and following a 20-point negotiation program, practices and groups of all sizes and specialties have been able achieve their financial practice goals.

Learn more at https://fivelakespro.com or click the button below.