Productivity Workshop FAQ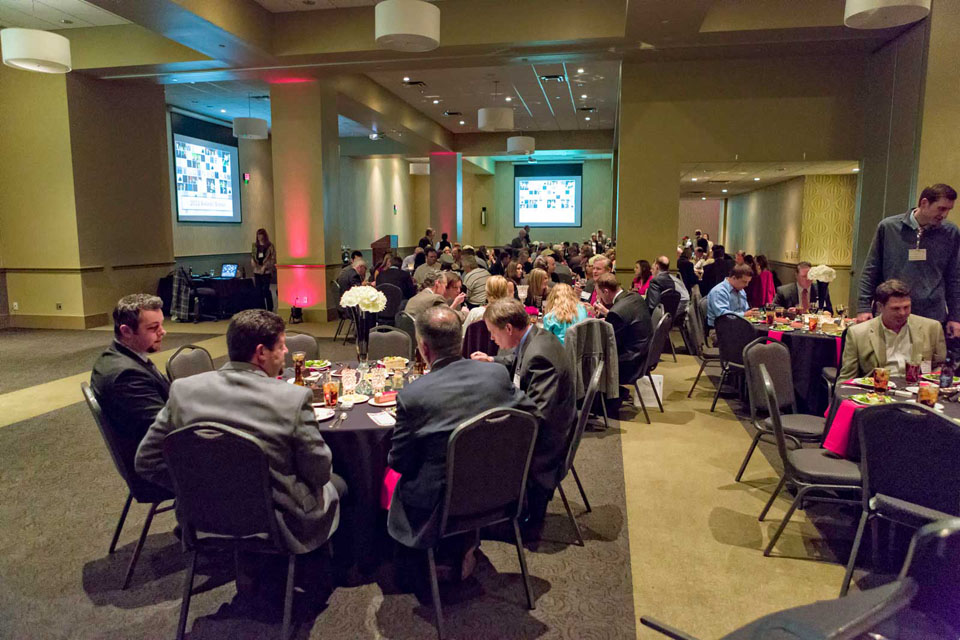 Where will it be held?
The 2019 Productivity Workshop seminars will be held at the Hilton Granite Park located at 5805 Granite Parkway, Plano, TX 75024.
What Meals are Included?
There is a continental-style breakfast break served outside the meeting room daily. Lunch is included on Thursday and Friday. There are cocktail receptions on Thursday and Friday evenings.
Must I stay at the seminar hotel?
For 2019, we have a discounted rate of $179 per night at the Hilton Granite Park. You can contact Jennifer to reserve your rooms at jennifer@productivedentist.com.
You are not required to stay at the seminar hotel. For your comfort and convenience, we recommend staying on site. What most doctors have found with the seminar hotel is that there are many relaxing, open areas to mastermind with their teams. Keeping everyone close to the action pays dividends in terms of learning and time management. We recommend that you book with the hotel quickly, as our room blocks tend to sell out early.
Which airport should I fly into?
Dallas/Fort Worth – DFW is approximately 30 minutes away and Dallas Love Field is located 45 minutes away.
What transportation options are available?
You will need to arrange transportation from the airport to the hotel and back. However, once you arrive at the hotel, everything including restaurants and shopping is within walking or shuttle distance so a rental car is not necessary. We recommend using the following method of transportation:
Superior One Transportation
Our discounted rate with Superior One is comparable to that of a taxi ride.
Please reference the price list below
Sedan: $81.88
SUV:  $109.52
Van:  $206.00
These prices are inclusive of service fees, gratuity, taxes and airport tolls. If you choose Superior One, your driver will meet you curbside outside baggage claim.
Click on the link to make reservations. The number for Superior One is 866-499-5466. To get the rate, you will need to mention you are with the Productive Dentist Academy.
Should my team attend?
YES!!! – but only if you want to return with a highly motivated team, moving in the same direction, towards a common vision.  The program will re-charge, re-vitalize and re-focus your team for success.
Do I need to bring any instruments or supplies?
No, you do not need to bring anything.
Is there a limit to class size?
Yes, we limit the class size to ensure personal attention and to encourage questions and dialogue.
Do you need any information about my practice?
Yes, we ask you to complete a questionnaire and a productivity report. After registration, instructions for the homework will be e-mailed to you.
Can my spouse attend?
Your spouse is welcome to attend the seminar at the team rate. If they do not attend the seminar and just attend the functions, a nominal fee will be charged.
Is there free time?
There's not much free time except for Thursday and Friday evenings. The cocktail receptions are over about 6:30 p.m. There are no activities scheduled for Thursday or Friday evenings.
What should I wear?
Dress comfortably in "business casual" attire. The conference room gets very cold, so dress in layers! Saturday is more relaxed. Feel free to wear your travel attire to the seminar on this day.
What are the hours of the seminar?
Thursday – 8:00 a.m. to 5:00 p.m.
Cocktail reception from 5:00 p.m. to 6:30 p.m.
Friday – 8:00 a.m. to 5:00 p.m.
Cocktail reception from 5:00 p.m. to 6:30 p.m.
Saturday – 8:00 a.m. to 12:00 p.m.