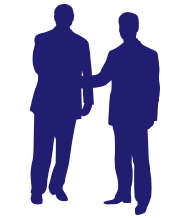 Relationship Driven Results
Let's face it – dental school did little to prepare doctors to take on the challenge of business ownership. The competitive landscape has changed and solo dentists (as well as small group practices) must work to massively improve leadership and business decision skills.
---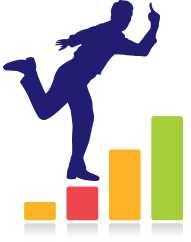 Facilitating Change Management
When things are tough, everyone wants change. When things are good, they want nothing to change! Well, things are going to change with or without us. The highest producing offices learned how to anticipate the shifts and make adjustments accordingly. They studied and learned how each change affected the patients, the team and the bottom line.
---
Creating Vision for Success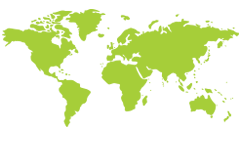 Too many of the doctors we meet are so busy working "in" the practice that they have no time to work "on" the practice. When things get loose it's nearly impossible to look into the future and do any real planning. The Academy teaches that success is an intentional activity. The faculty can't define your success, but we can build a plan to help you achieve almost anything.
---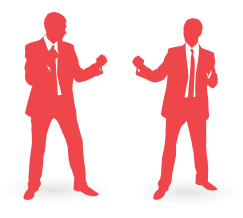 Keeping Everybody Accountable
When systems and communication breakdown, the finger-pointing and gossip that results is often more damaging than the break down itself. Preparation and shared expectations are the only solution to this problem. The Academy believes that these breakdowns ultimately harm patient care more than anything. A well-functioning team is your #1 asset and should be developed as such.
---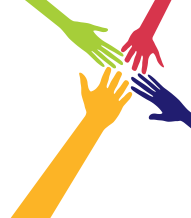 Making Relationships Work
It doesn't matter if you've been open for 30 minutes or 30 years, relationships are what make the difference. Going deeper leads to stability and ensures that you won't plateau. When production drops or doesn't grow, 90% of the time there's a relationship issue at hand.
---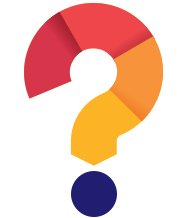 Nurturing Team Culture
If all dentistry was free and all the buildings looked the same, why would patients come to you? Why should they choose you? The answers, in part, define your culture. Does your team know what sets them apart from the others? Once you learn how to shape and build your culture, many common issues resolve themselves. Problem solving now has a roadmap.